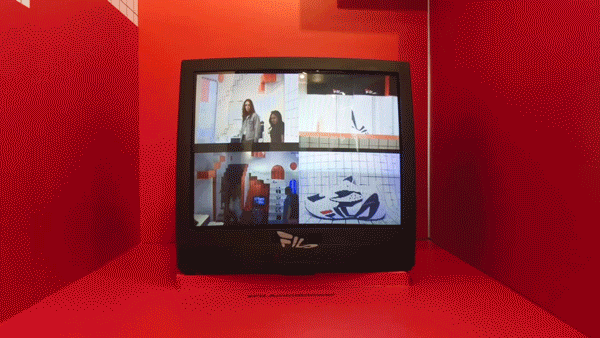 FILA
Mindblower
Relaunching a 90s classic.
Known for its warped, oversized logo, the FILA Mindblower was a classic sneaker of the 90s. To reintroduce the shoe in spring of 2018, we worked with FILA on a 360 launch strategy that included a retail experience and a digital hub that introduced the shoe, upped brand cool factor, and earned press and buzz.
A Mind Blowing Experience
We created not just a pop-up store, but an immersive experience that used optical illusions, anamorphic typography, and other visual effects to play tricks our audience.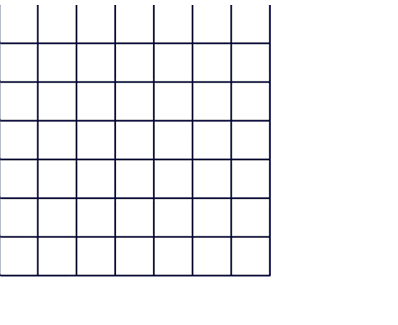 Snap Snap Snap
Insta fun was sprinkled throughout the store.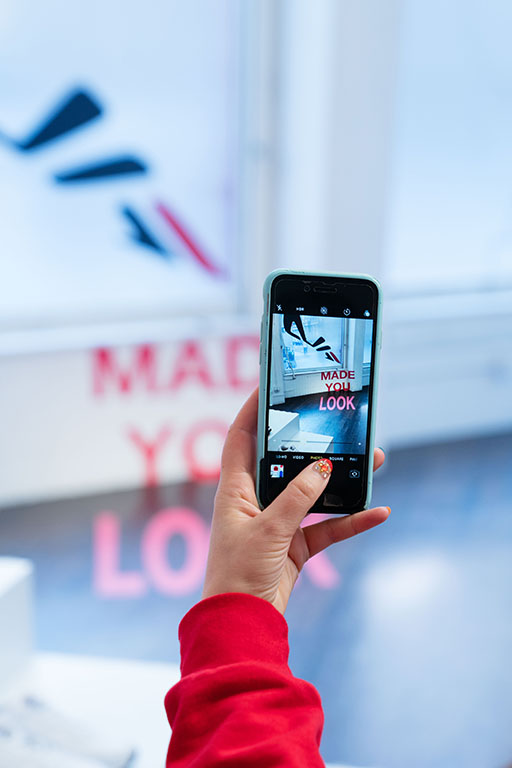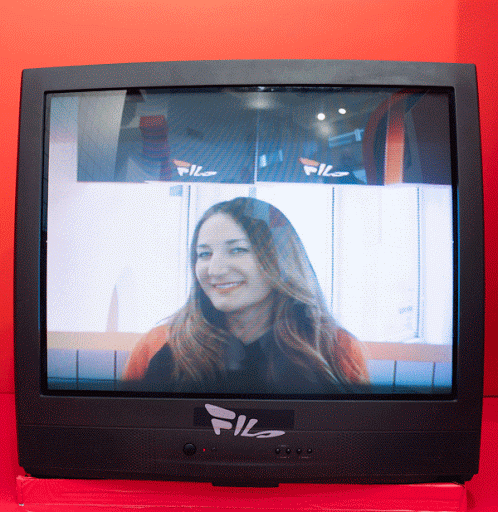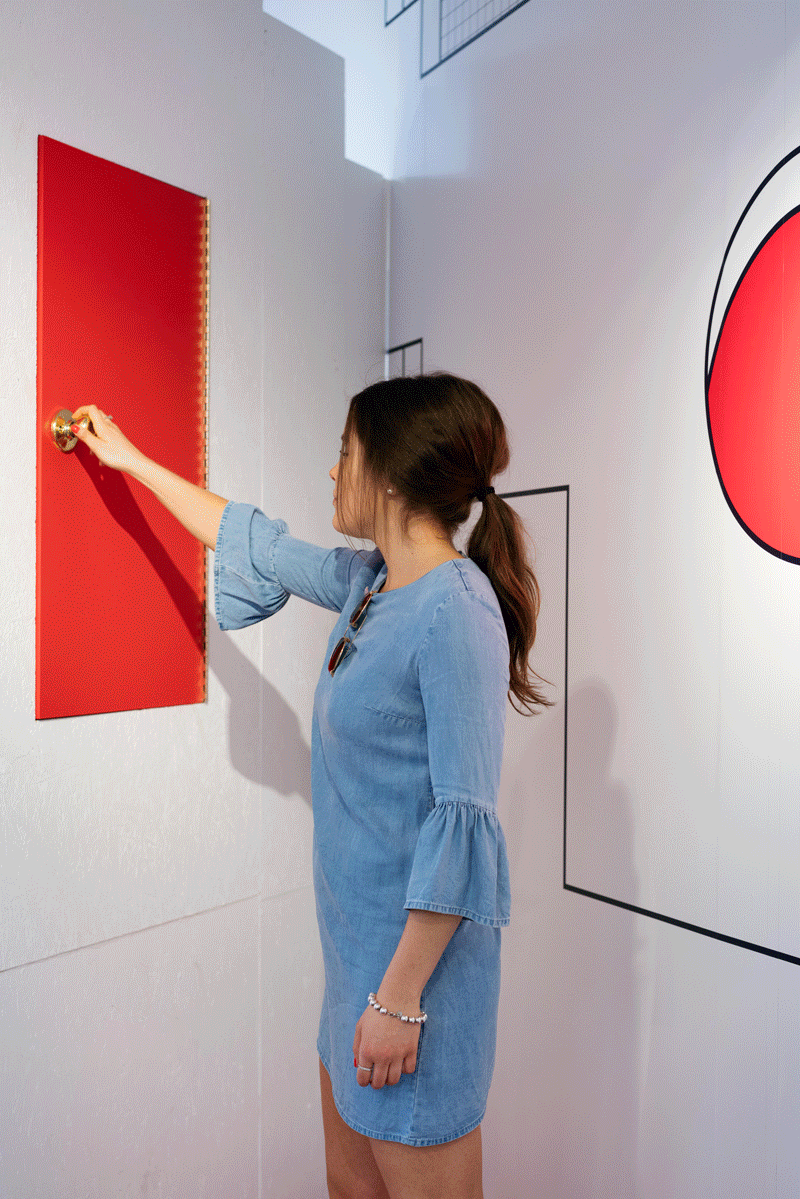 47 Collabs
As part of the relaunch, FILA tapped 47 international partners including Kinfolk, Pink Flamingo, Kasina, and Solebox to create limited edition interpretations of the iconic design.
Hypin' the Store
OOH around SoHo drove traffic to the store.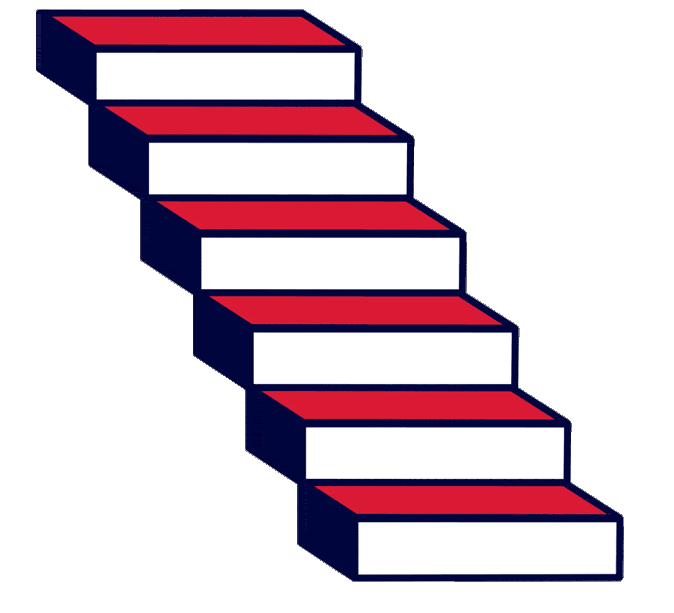 Hypin' Worldwide
We took Mindblower international, opening two mini pop-ups in Tokyo and Seoul at renowned sneaker stores Atmos and Kasina.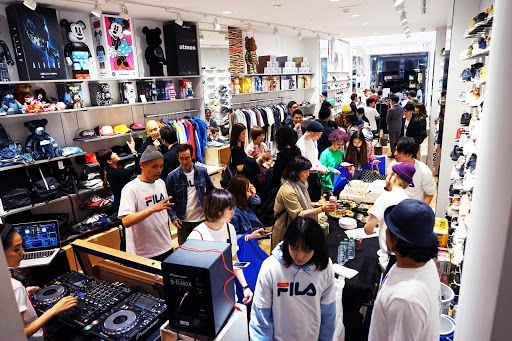 7700+
Minds Blown at Our NYC Store Over 14 Days
400K
Minds Blown Online via The Microsite