Google — Hardware Launch
REIMAGINING A PRODUCT LAUNCH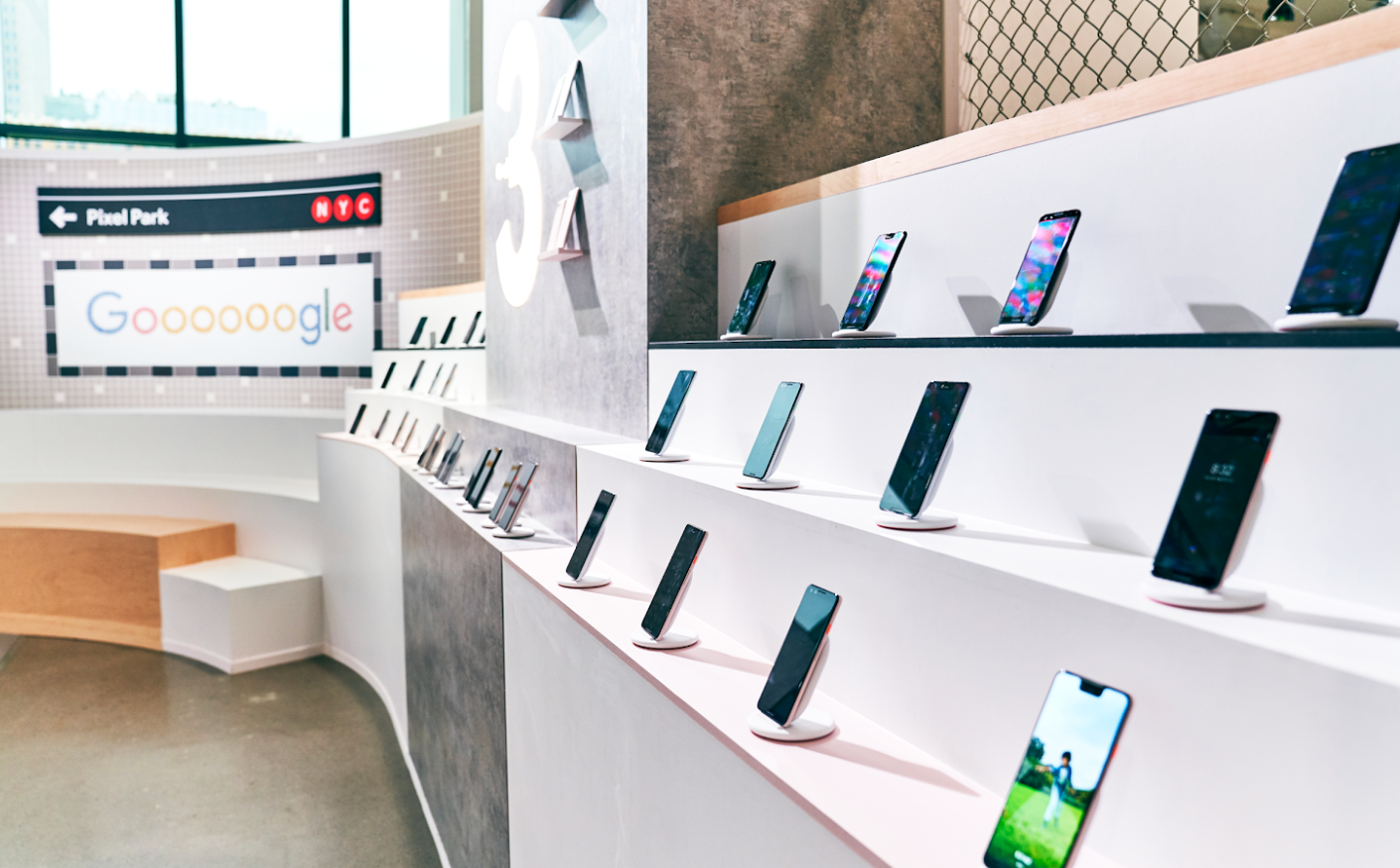 To help launch Google's newest lineup of products, we were tasked to help rethink what a traditional tech launch could be through an experience that let press, influencers, retailers, and consumers imagine and experience these products in their real lives.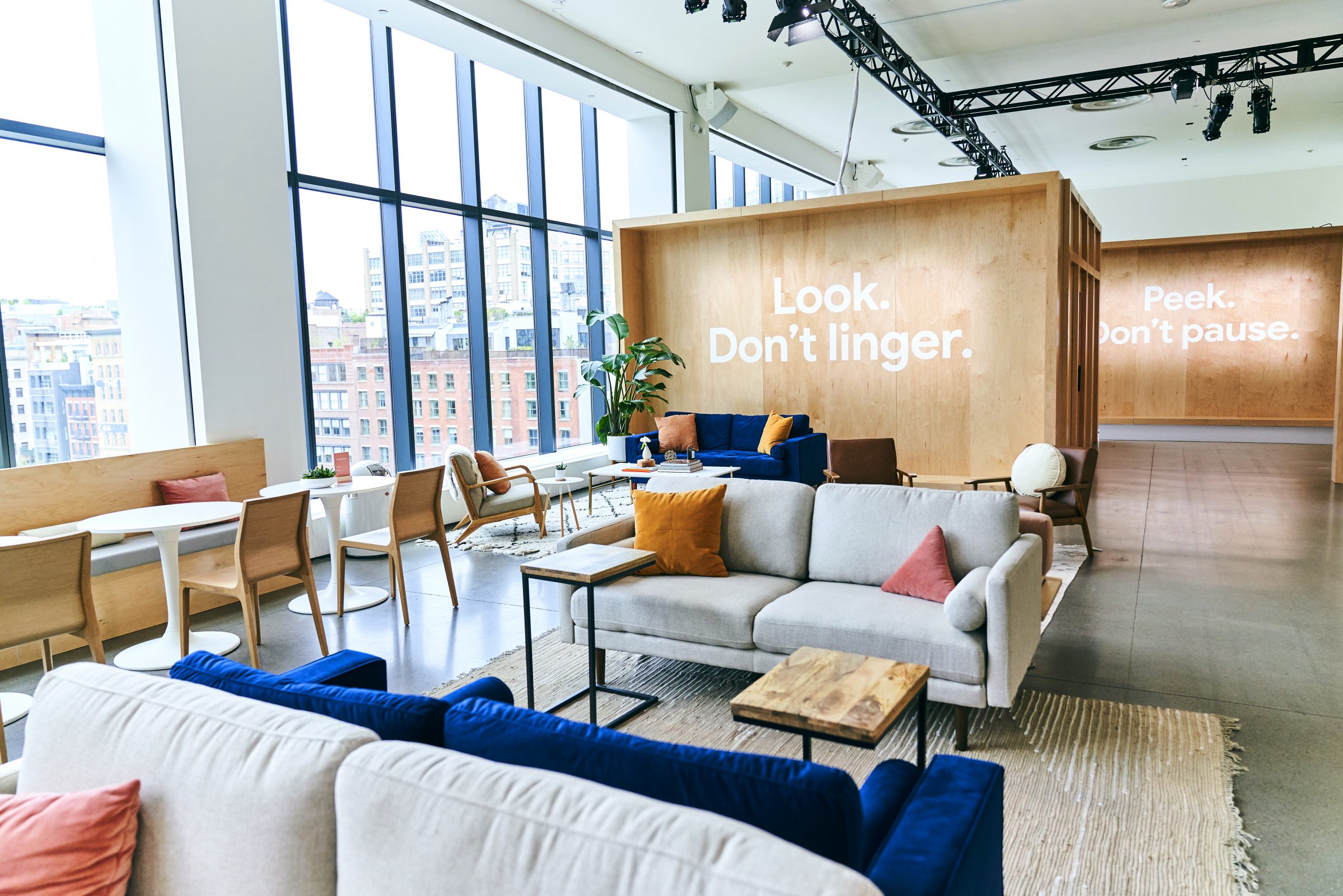 A HUMAN-DRIVEN LAUNCH
Together with Google, we created an experience that was anything but an ordinary tech launch. We built experiences around their three new hero products (Pixel 3, Google Home Hub, and Google Pixel Slate)— each one anchored by an influential New Yorker who could help inspire people to see how these products can be used in the real world.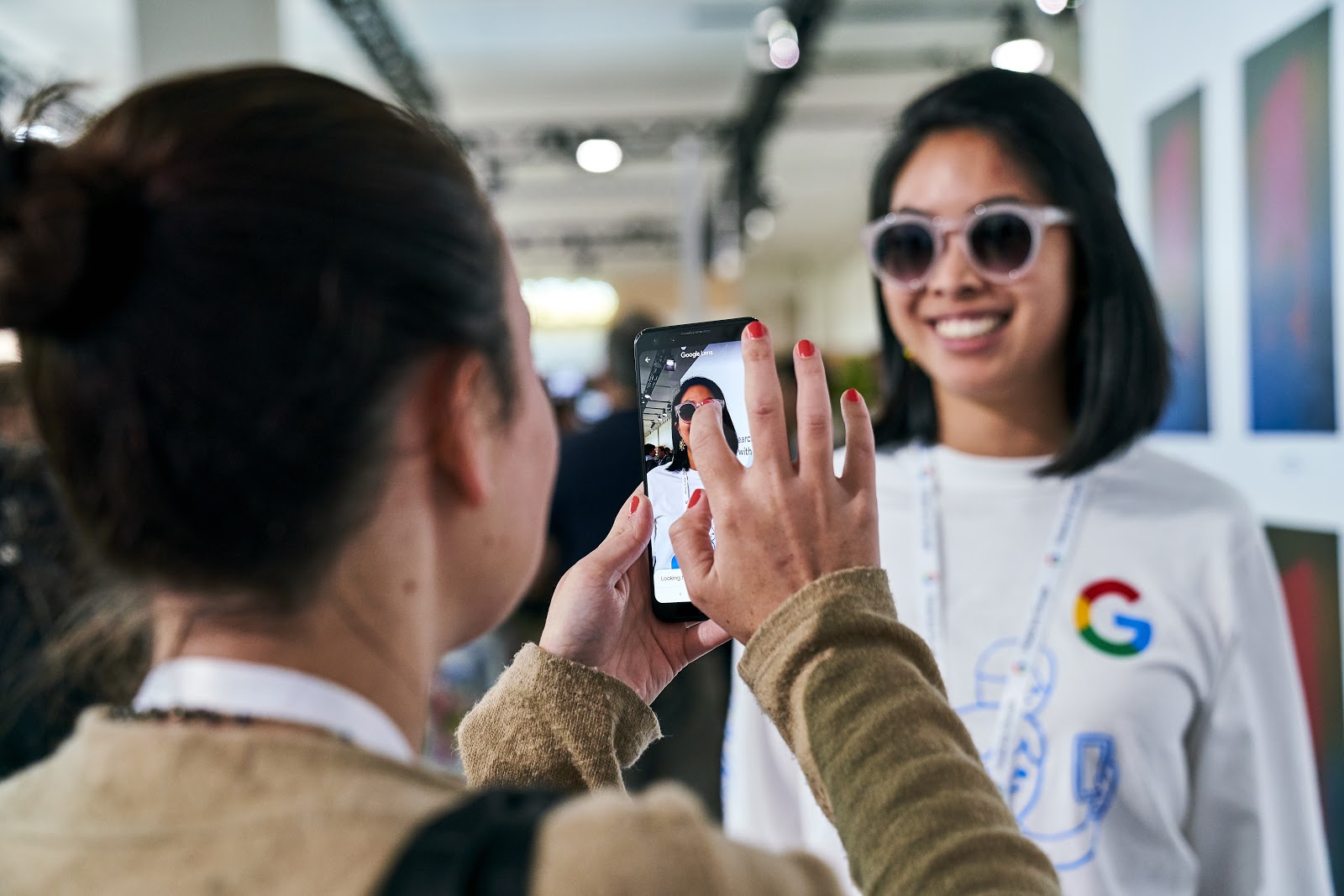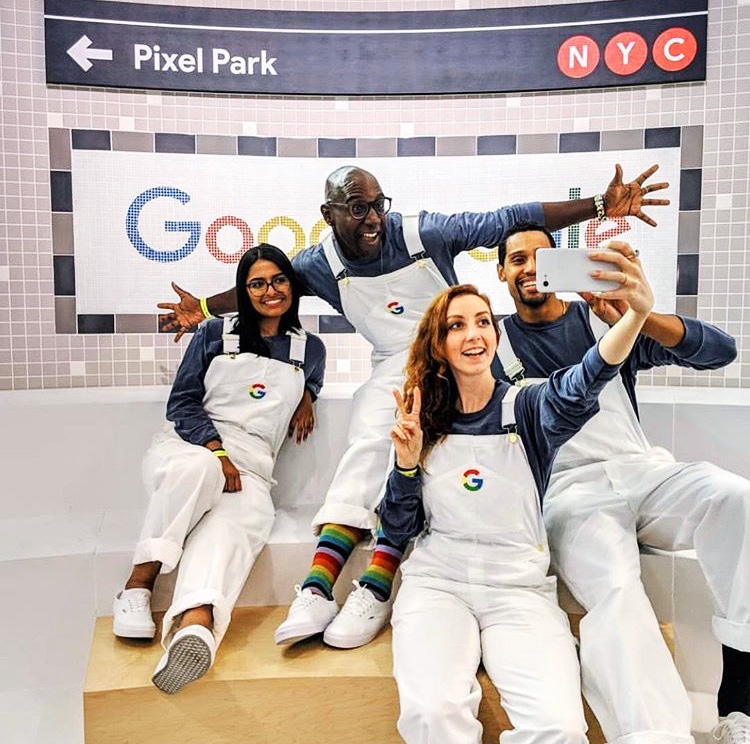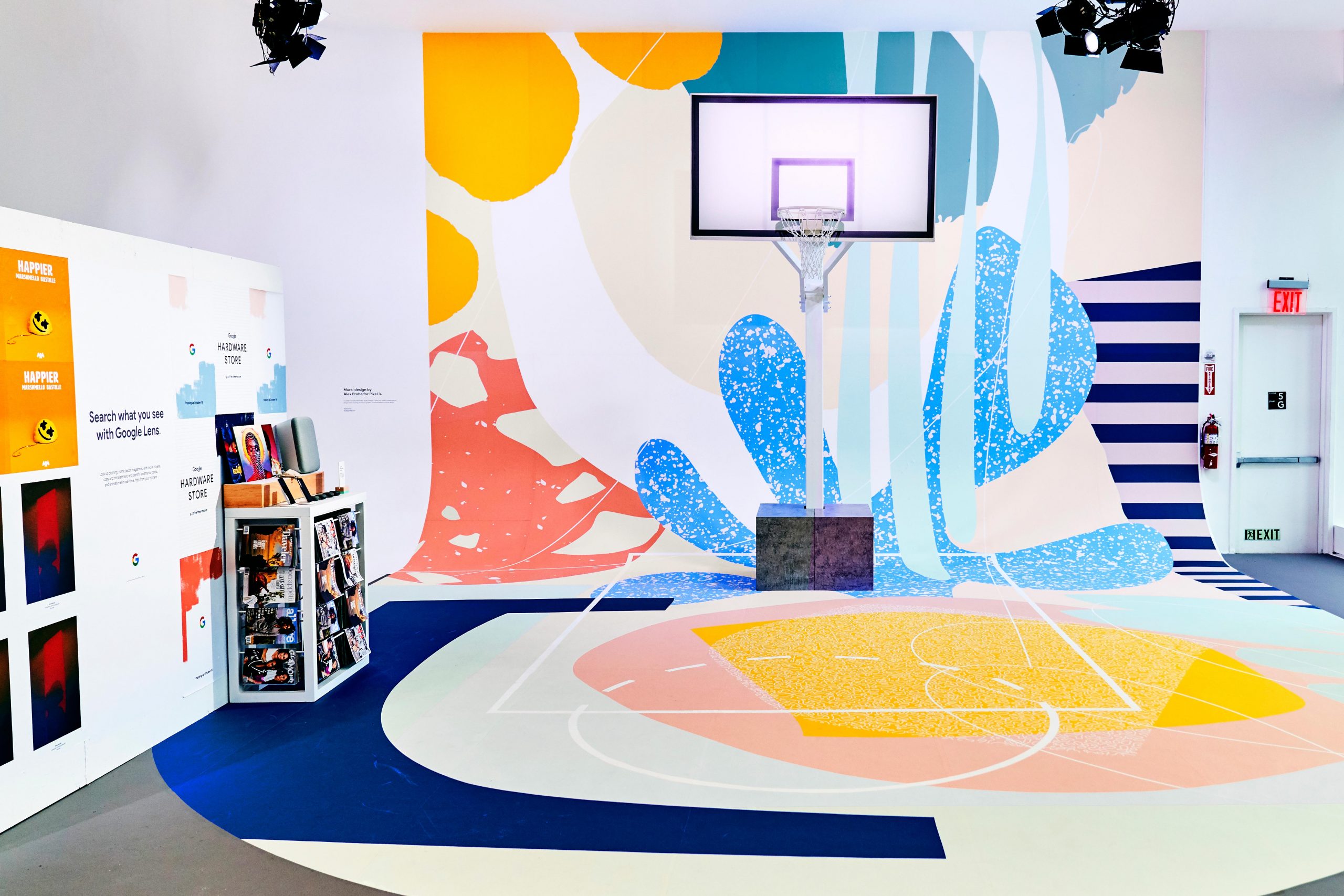 PIXEL PARK 3
The NYC Subway inspired wall served as a perfect test for the new Group Selfie feature. We also tapped Brooklyn-based artist, Alex Proba, to custom design a mural for our park which showed off how the Pixel 3 is perfect for life on the go.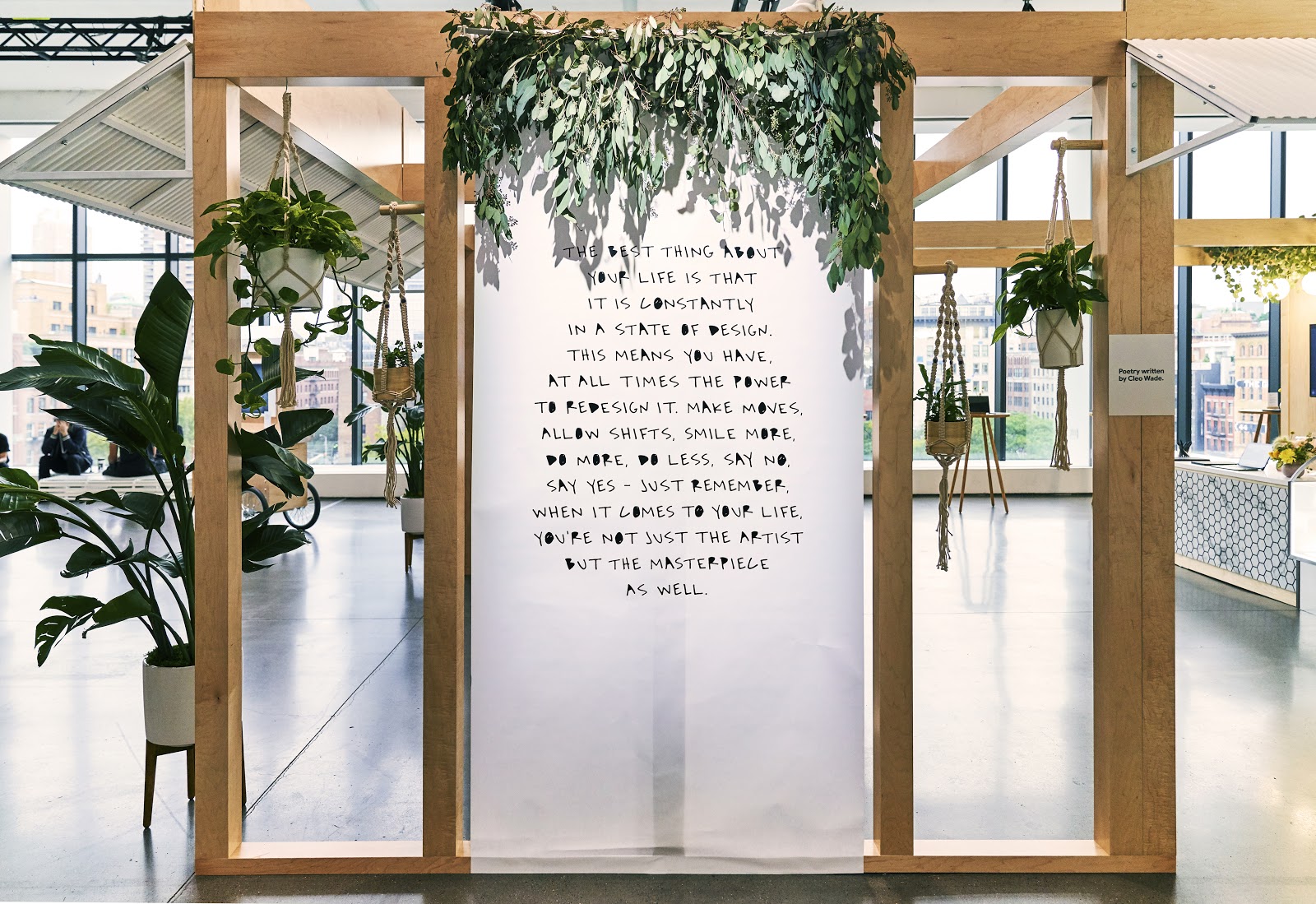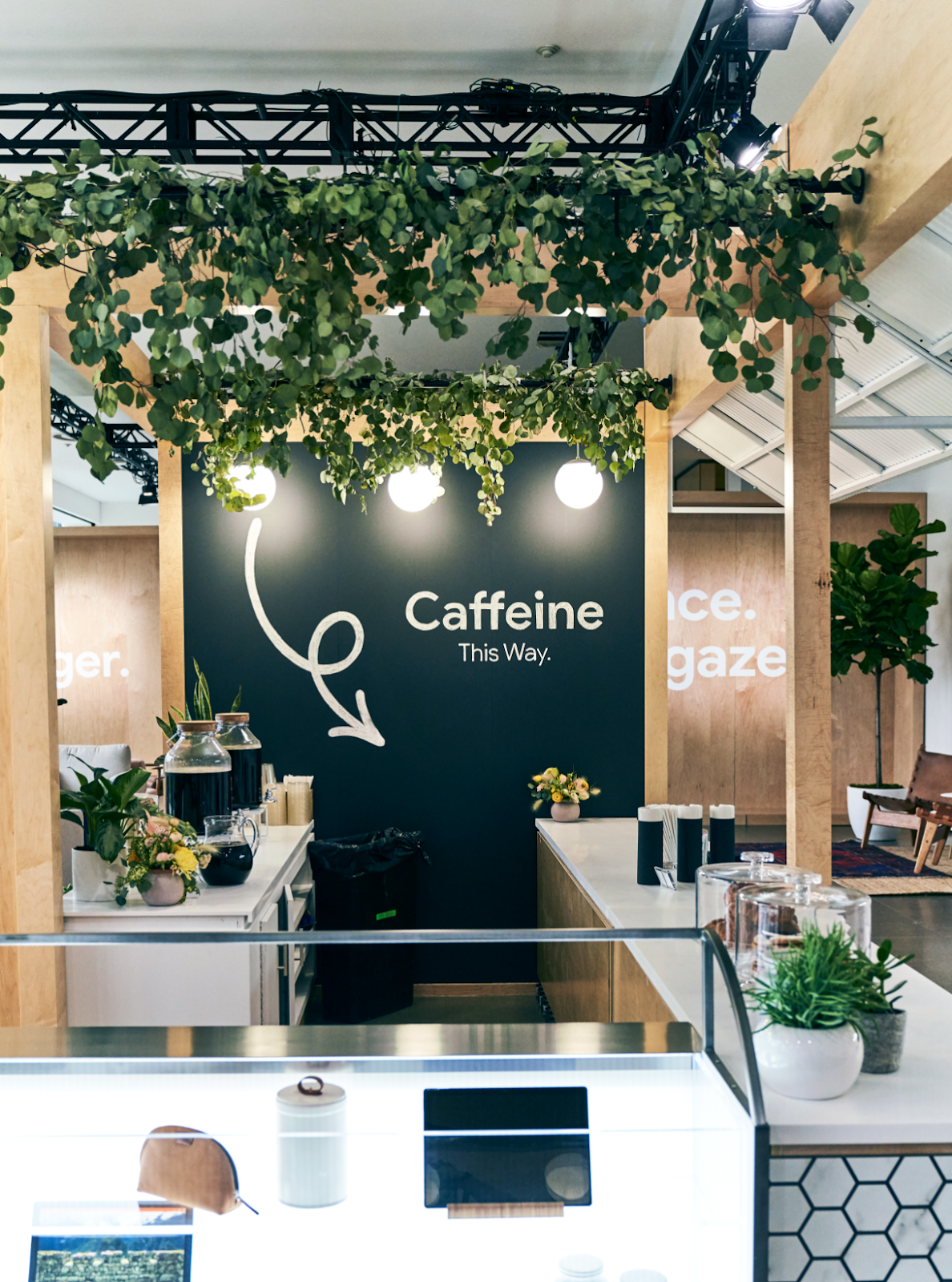 PIXEL SLATE CAFE
The cafe showcased Google Pixel Slate and was created in partnership with Cleo Wade. We offered product demos, one on one access to product experts, a coffee bar, and comfy seating for journalists who wanted a place to sit and file a story on the spot.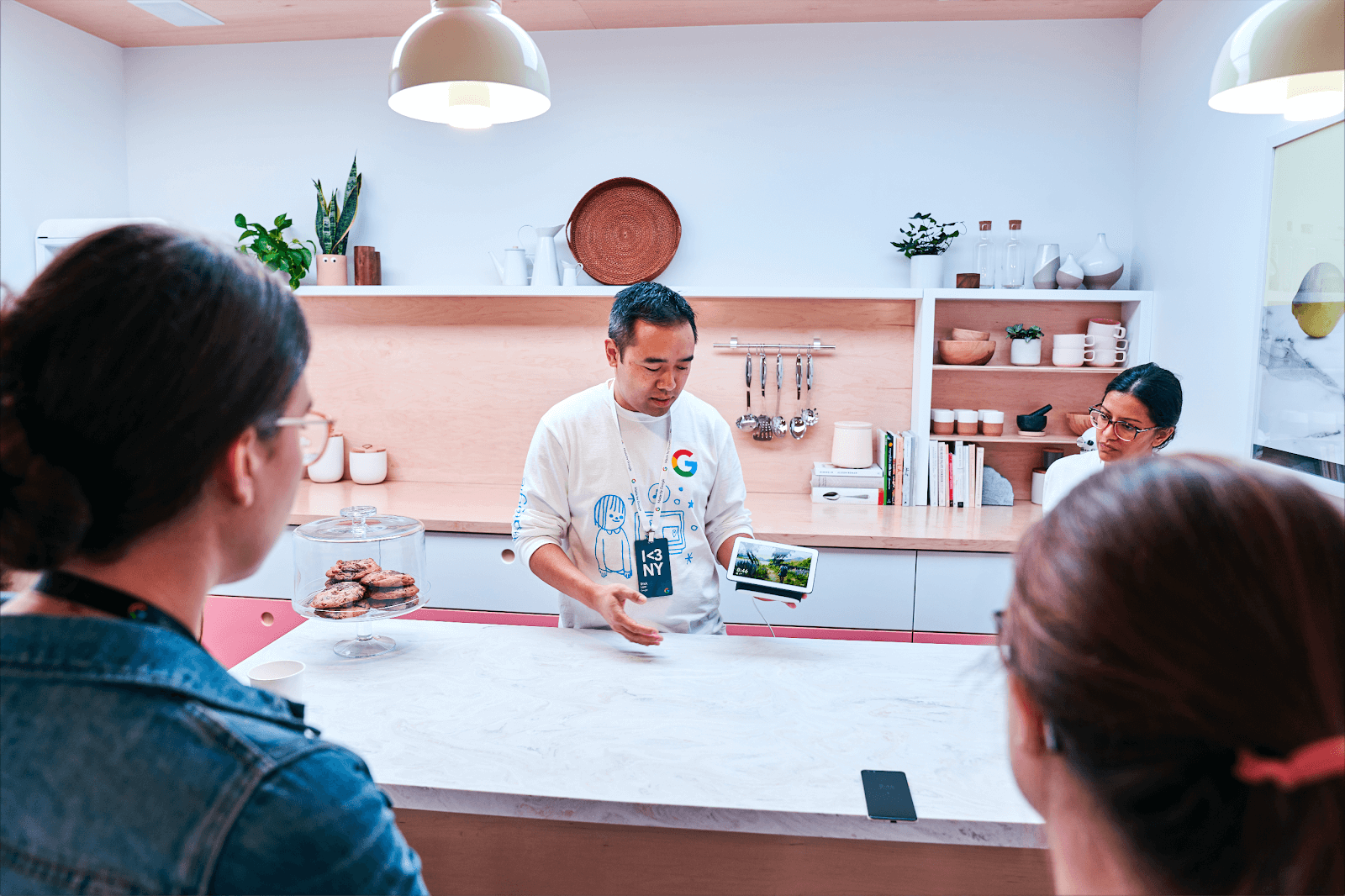 A THOUGHTFUL APARTMENT
To showcase the home assistant and the idea of a thoughtful digital home, we created a deconstructed NYC apartment inspired by Christina Tosi. Three rooms — a kitchen, living room, and bedroom — demonstrated how the Google Home Hub seamlessly blends into our homes and our lives.