Target
Afropunk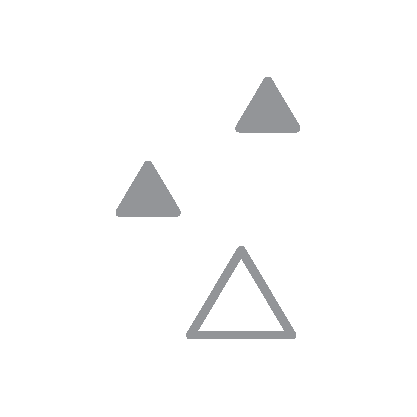 Made by & for you.
We partnered with Target to create their first-ever experience at Afropunk: An annual festival celebrating live music, film, fashion, and art, all produced by black artists.

From NYC to ATL, we set out to create an environment that would inspire rich storytelling, inventive content creation, and robust, organic social sharing, inclusive of Target beauty + hair product highlights.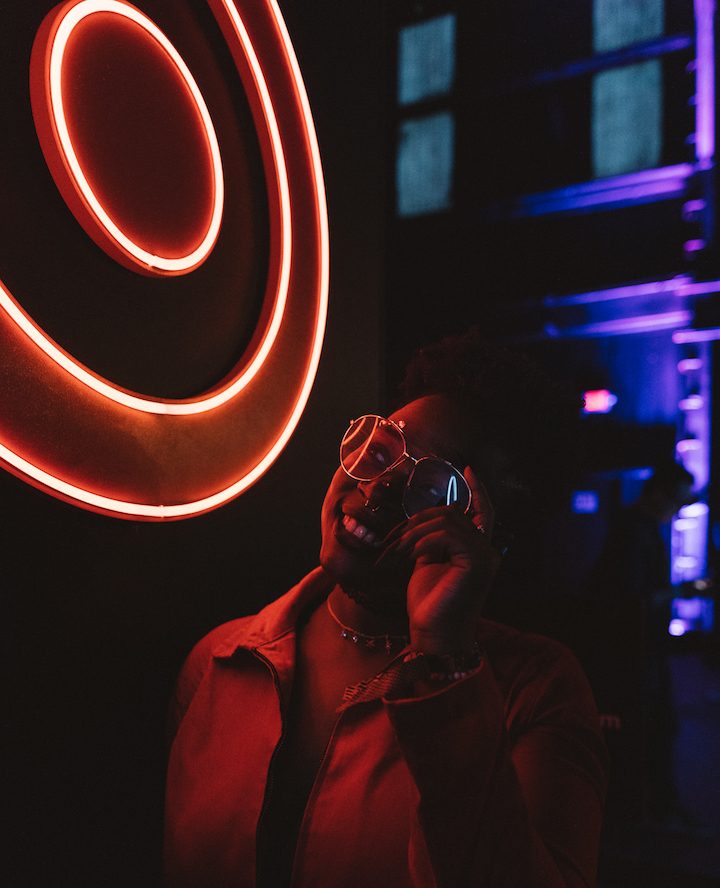 Room for Discovery
Leaning into the mantra "From Every Angle," we created unapologetically bold experiences that authentically connected Target with guests. Our environment focused on the diversity, dimension, and unique expression of each individual, while tastefully featuring Target's black-owned beauty products.
We used the three dimensions of self– Self-Expression, Self-Care, and Self-Charge– as a guide throughout the activation, providing opportunities for guests to ignite their curiosity, engage their senses, and explore an elevated sense of being.
Thank you to our partners: Afropunk, Target, Laolu (Muralist), Pink Sparrow (Fabrication), Yinka Soda (Videographer), Shaun Llewellyn (Photographer), C2 (Graphics), Everything Entertainment (Tenting), Power Posse (Lighting and Sound), Mayb Tmrw (Customized Brand Ambassador Uniforms), Raven Hollow Guild (Product Stylist and Floral Wall), CAT (Electricity + HVAC), Cadogan Tate (Art Handlers), Darcy Barber (Product Stylist), OM Digital (Light Painting Photo Booth), and Sergio Martinez (Photographer).
Perfect from every angle.