We believe in action — in doing before saying. Brand actions — including live experiences, virtual events, employee engagements, and social impact actions — connect brands to audiences through creative storytelling and thoughtful, purpose-driven engagement. Brand action is where shared values and real-world interaction collide.
MKG is a women-led creative agency specializing in brand action. From moments to movements, our actions engage your audience and drive your business.
LET'S DO SOMETHING.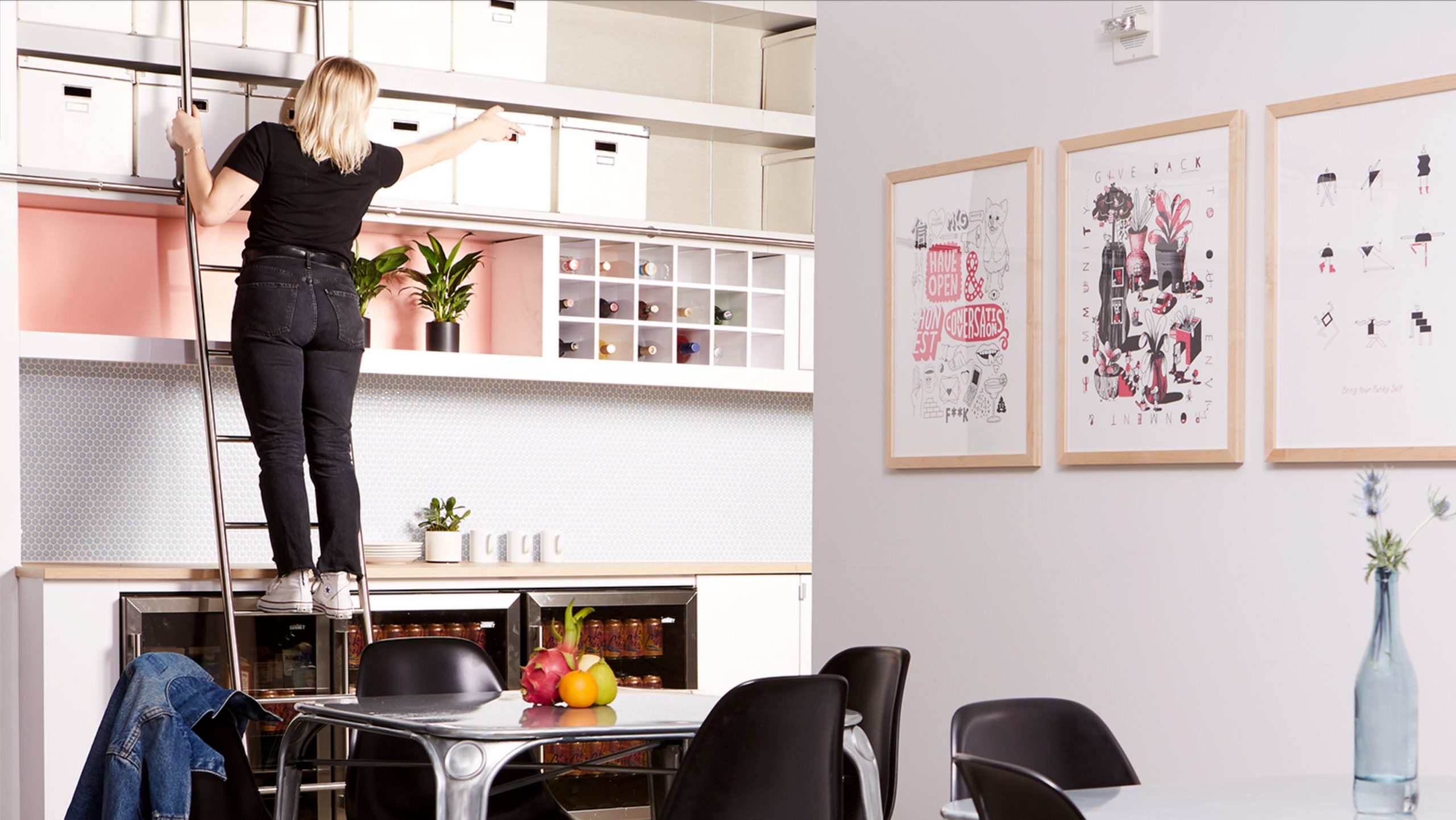 What We Do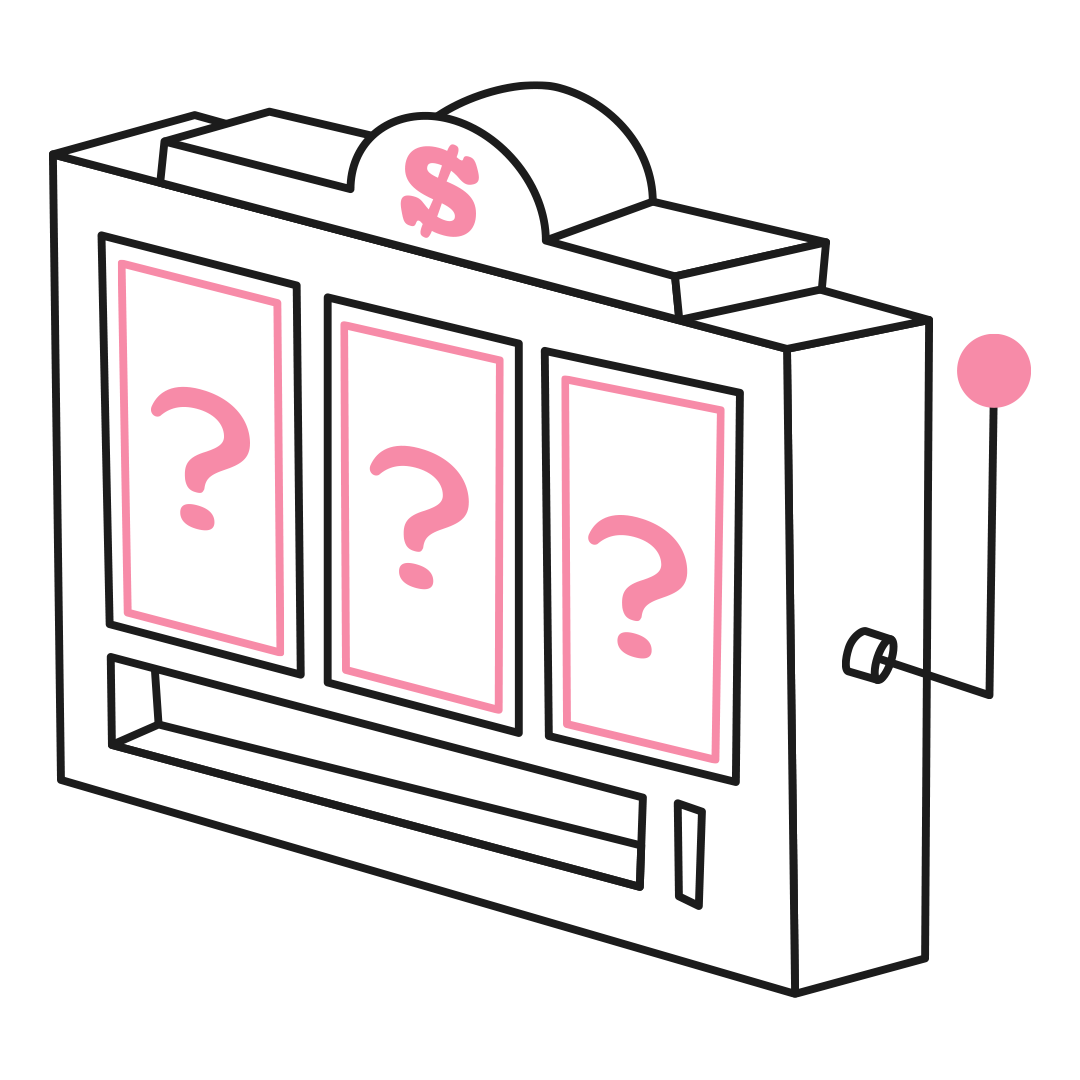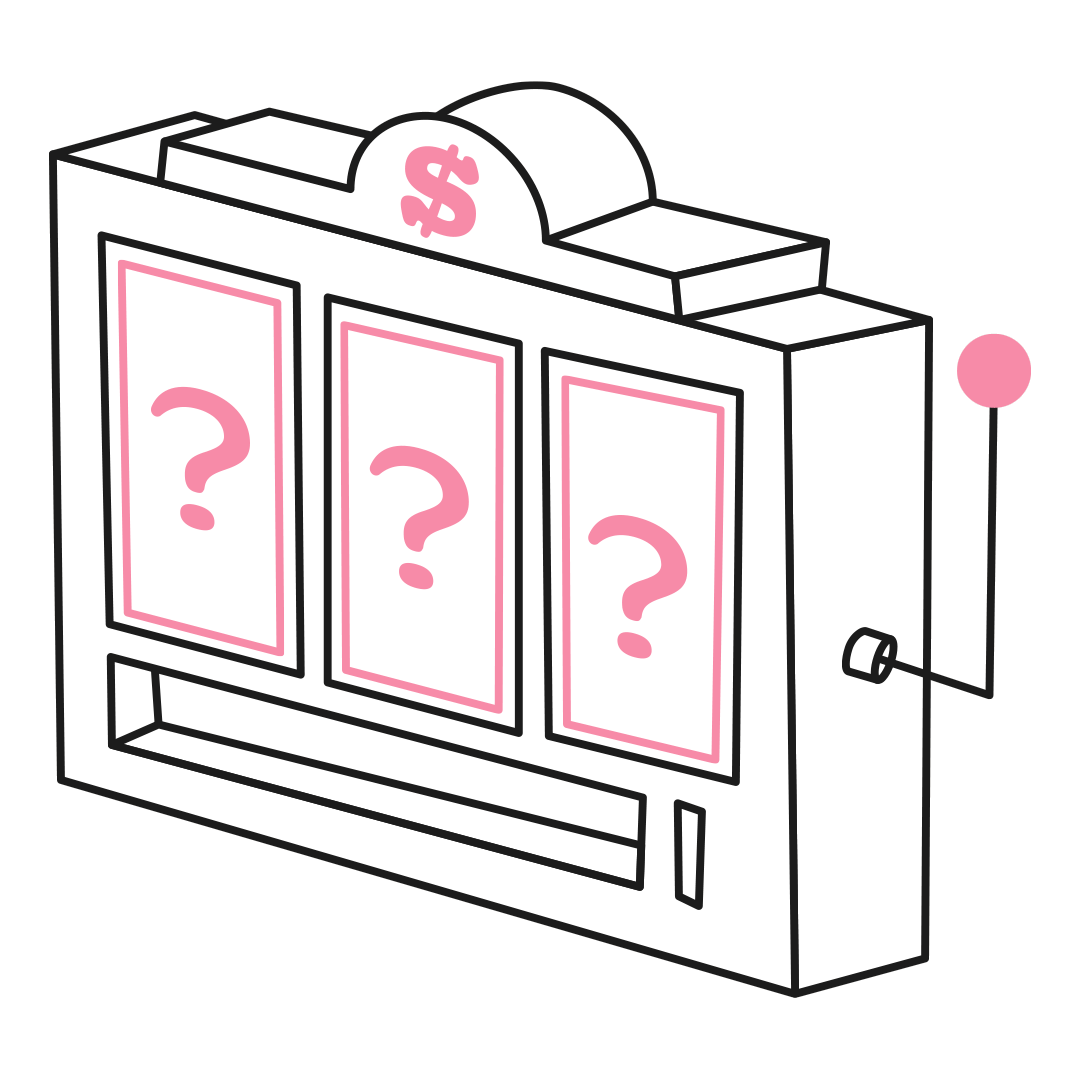 Creative
Insight Research & Development, Brand Strategy, Campaign Strategy, Concept & Campaign Development, Interactive Tech Integrations, Copywriting & Scripting, Art Direction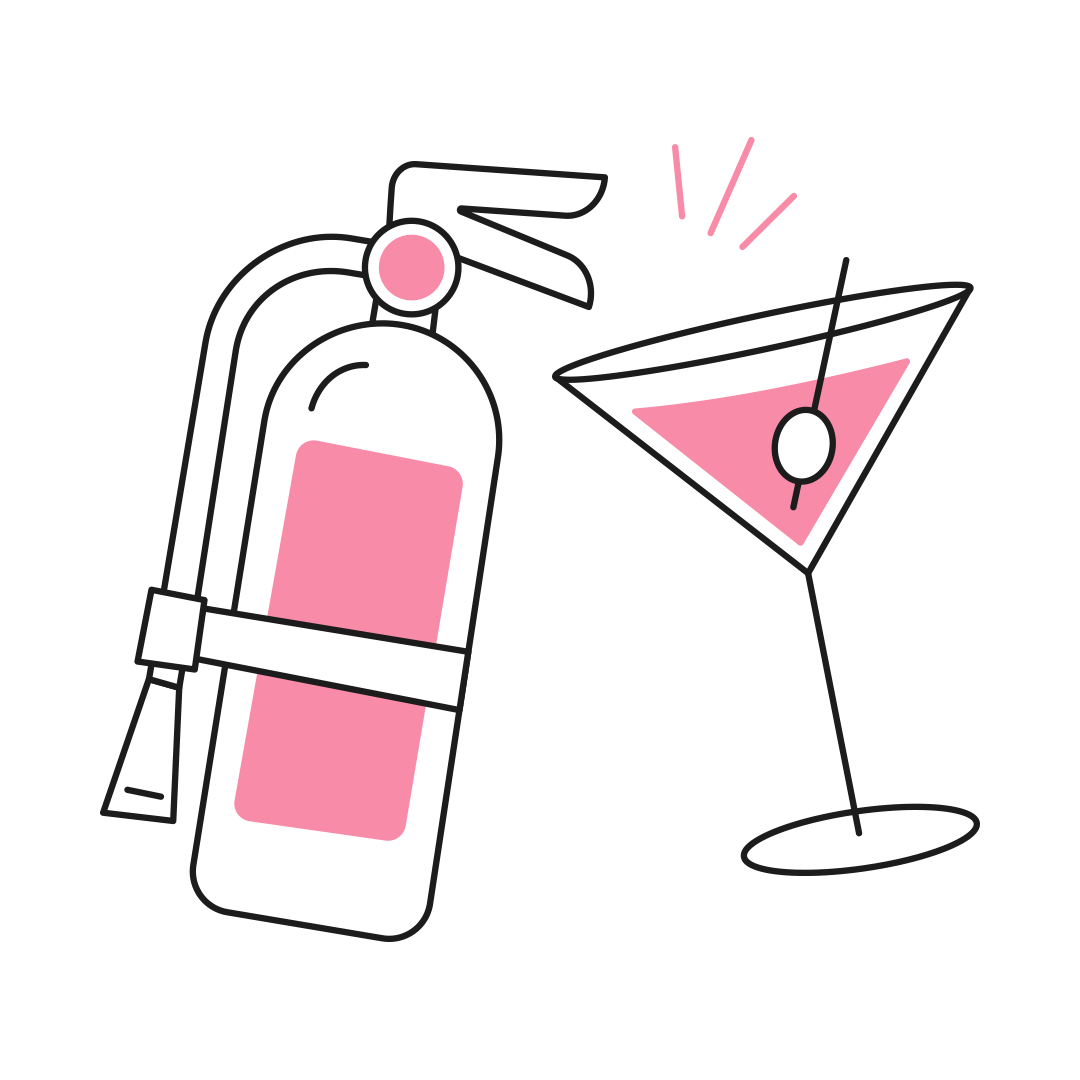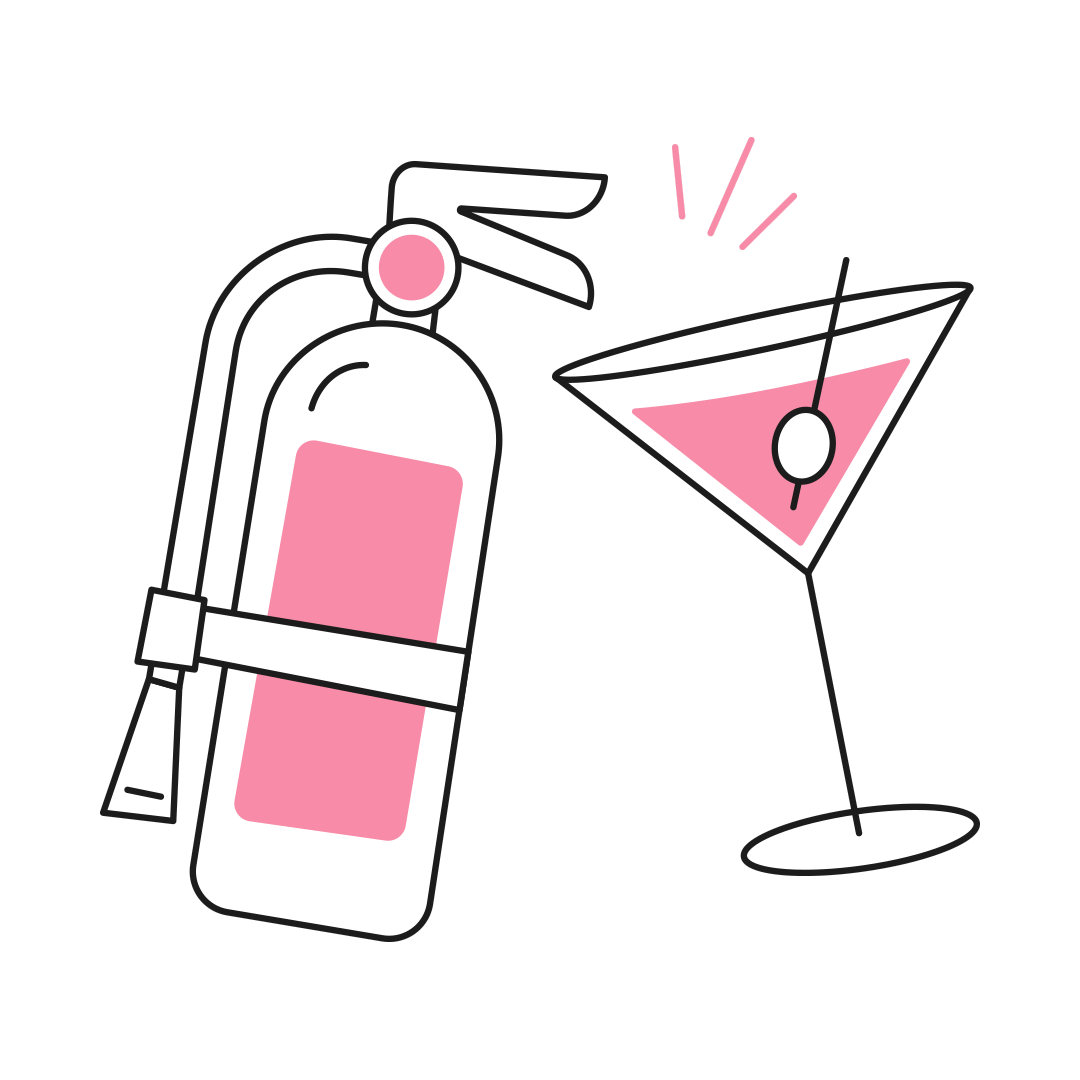 Accounts
Strategic Partnerships, Client Management, Inter-Agency Relations, Short & Long Term Planning, KPI Measurement, Competitive Analysis, Industry Trends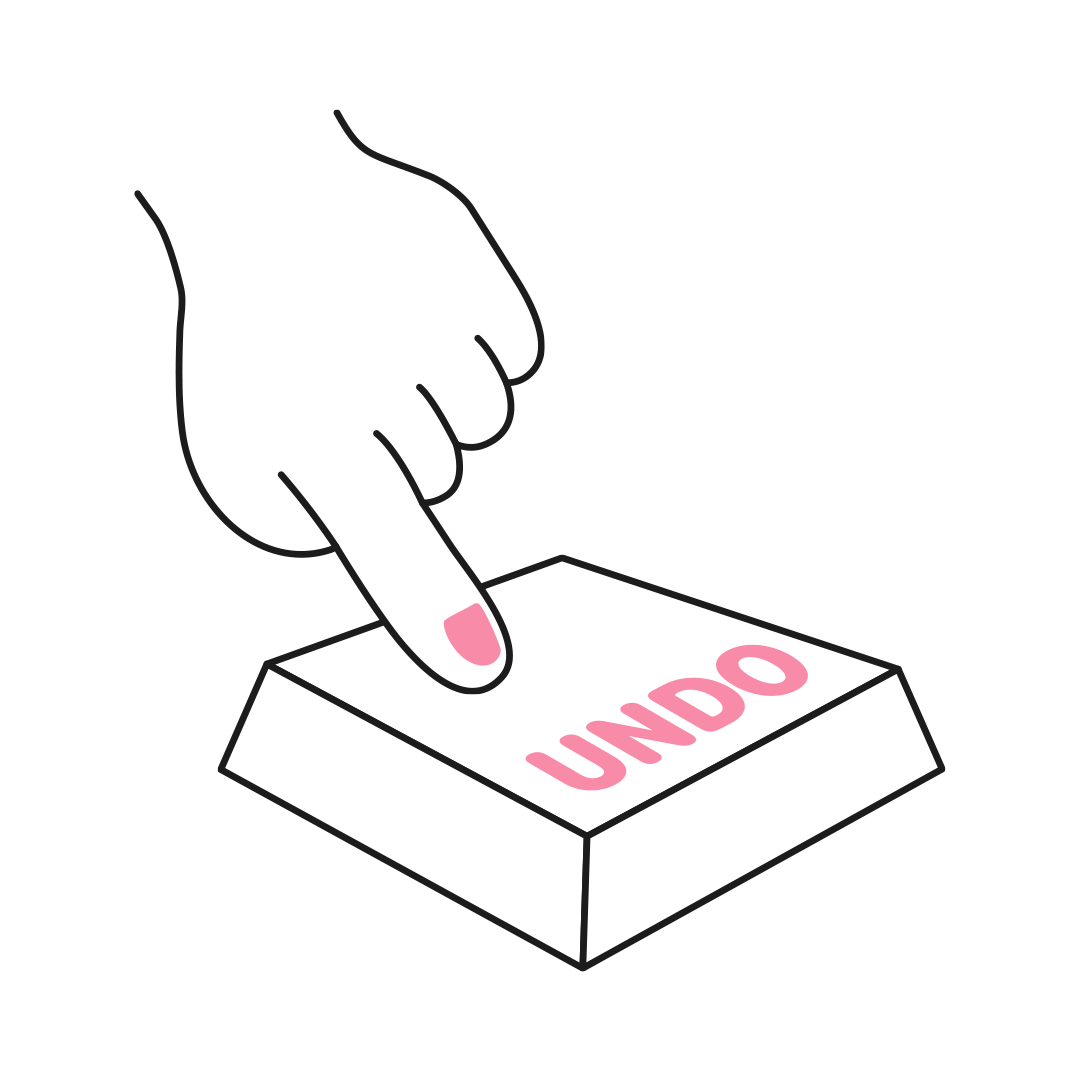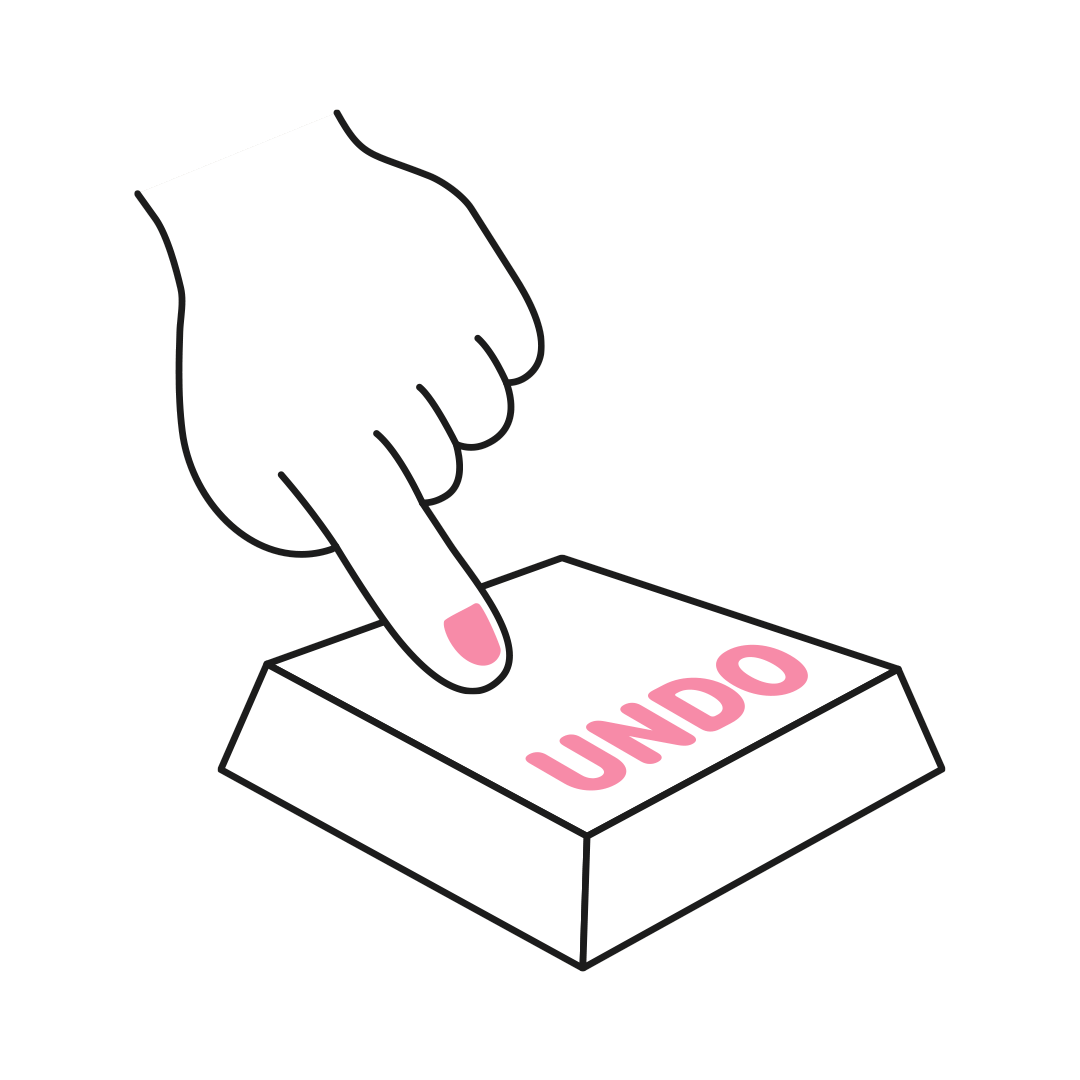 Design
Graphic Design, Brand Identity, Environment Design, Web Design, UX & Interface Design, Style Guides & Toolkits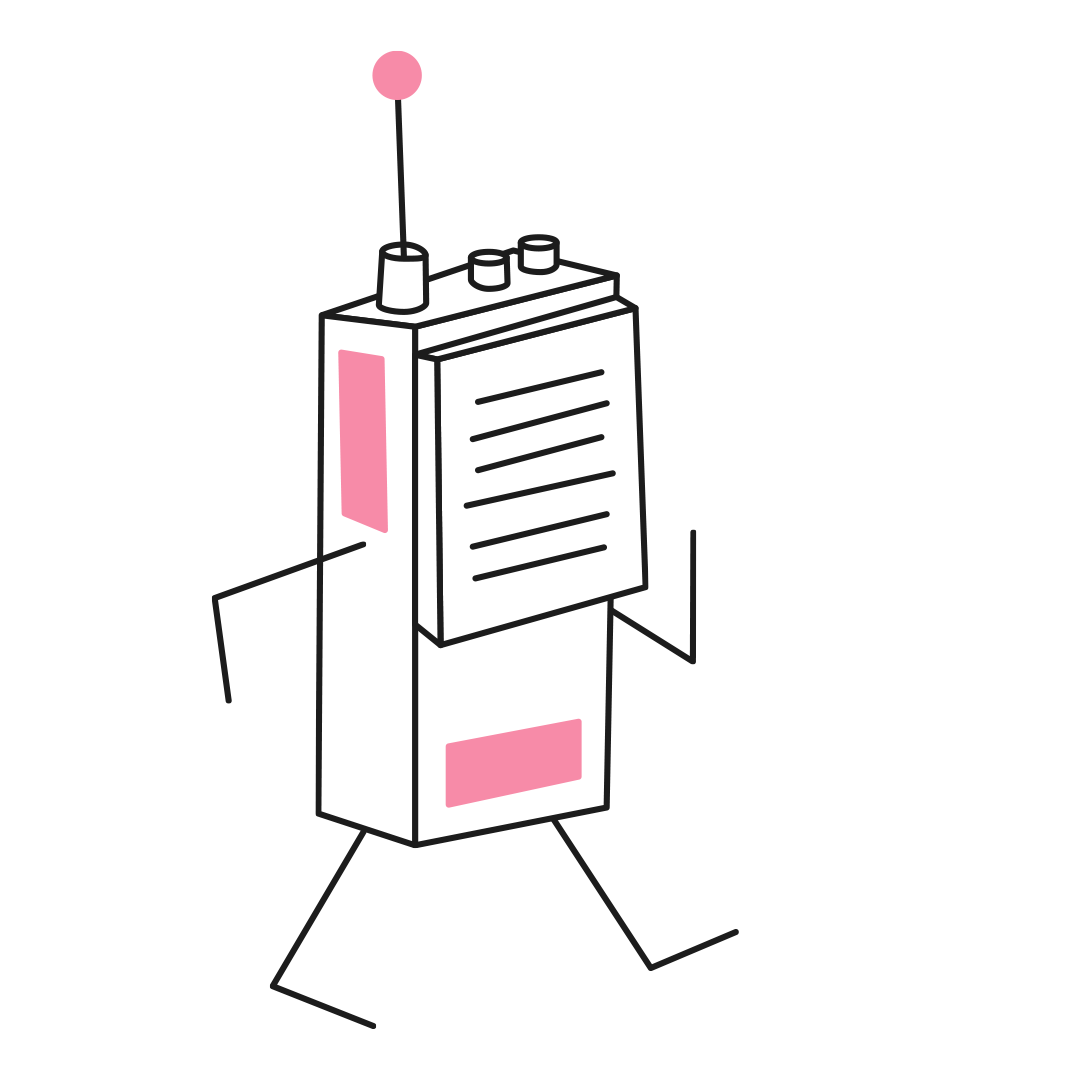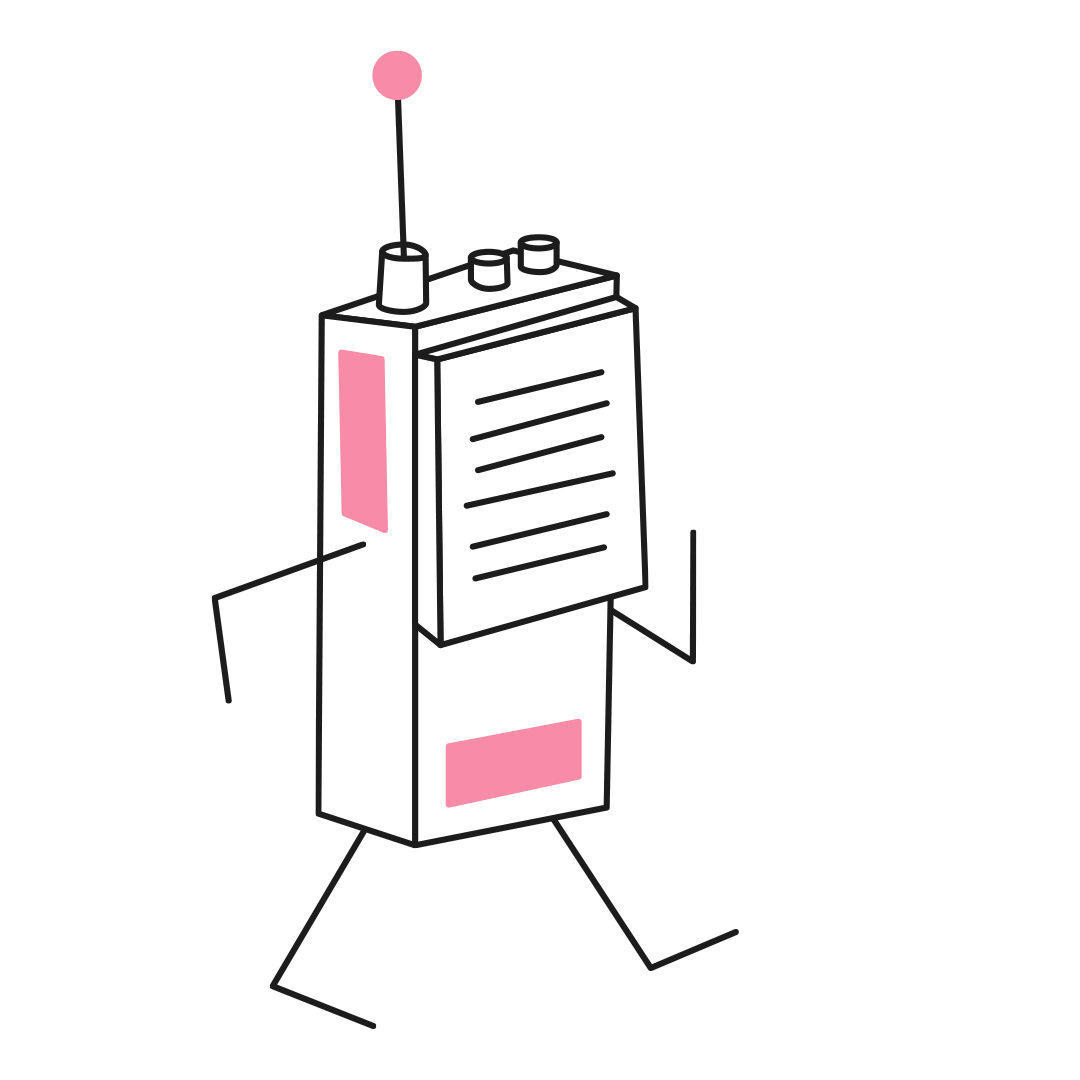 Production
Project Management, Integrated Production, Live Event Production, Digital Production, Content Production, Interactive & Tech Development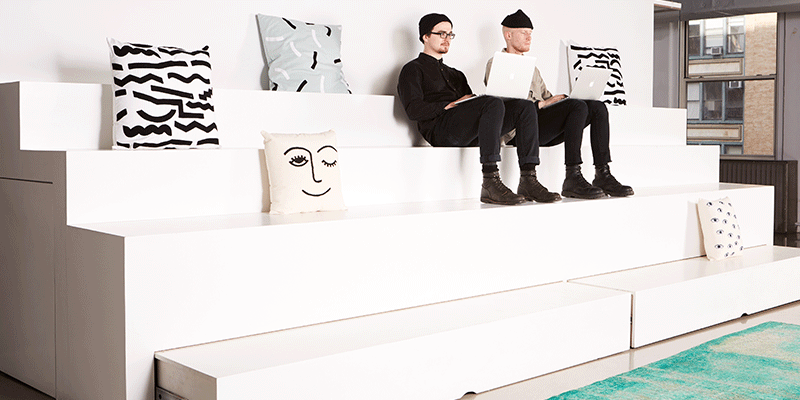 Our Culture
Our purpose is to harness the power of the world's best brands to drive positive change. But that doesn't just happen through our work and with the brands we partner with — it starts with who we are, how we do business, and how we treat each other and those around us.
We aim to create a diverse, equitable, and inclusive community to work in. We seek to create a company and community that does business ethically. We aspire to be as environmentally conscious as possible in an industry that can be wasteful. We strive to serve our communities and give our time and resources.
Our Values
Bring Your Funky Self
Always Keep Learning
Have Open, Honest & Brave Conversations
Be a Force for Good
Embrace Our Differences and Celebrate Diversity
Our Team
Christine Capone
PRESIDENT
Lauren Austin
CHIEF CREATIVE OFFICER
Annie Bleisnick
DIRECTOR OF PEOPLE OPERATIONS
Brooke Tudeen
ACCOUNT DIRECTOR
Ian Dick
ACCOUNT DIRECTOR
Mary Anne Broccolo
ECD, DESIGN
Mili Marcetic
DIRECTOR OF PRODUCTION
Reina Basu
DIRECTOR OF BUSINESS DEVELOPMENT
Adam Hughes
SENIOR DESIGNER
Aisha Lopez
GRAPHIC DESIGNER
Alex Mutch
CREATIVE DIRECTOR, DESIGN
Amy DiLorenzo
ACCOUNT MANAGER
Anneka Lettunich
SENIOR CREATIVE
Ashley Siapno
ACCOUNT MANAGER
Chad Smith
SENIOR ACCOUNT MANAGER
Charell Strong
ACCOUNT MANAGER
Chandler Blasini
ASSOCIATE PRODUCER + SOCIAL COORDINATOR
Chantal Lewenberg
EXECUTIVE PRODUCER
Charlie Stumm
SENIOR PRODUCER
Christian Concepcion
DESIGNER
Christine Bosch
GRAPHIC DESIGNER
Christopher Garcia
IT ANALYST
Cristina de Arcos
BUSINESS DEVELOPMENT MANAGER
Crystal Yang
SENIOR GRAPHIC DESIGNER
David Barcia
SENIOR FINANCE MANAGER
Eric Kirkes
SENIOR PRODUCER
Errinn Abrams
PRODUCTION COORDINATOR
Hannah Wong
SENIOR GRAPHIC DESIGNER
Holland Burkert
PRODUCTION COORDINATOR
JianCarlos Vasquez
PRODUCER
John Lesley Morton
CREATIVE ASSOCIATE
Katy Bohurjak
SENIOR DESIGNER
Lara Wesnofske
ASSOCIATE DIRECTOR OF BUSINESS DEVELOPMENT
Leah Taylor Dunbar
CREATIVE DIRECTOR
Leigh Hillman
SENIOR BUSINESS DEVELOPMENT MANAGER
Leo Thompson
GRAPHIC DESIGNER
Lily Zhao
ACCOUNT MANAGER
Lydia Berg-Hammond
SENIOR CREATIVE
Monica Guerra
ASSOCIATE DESIGNER
Mykah Charette
AGENCY ASSISTANT
Rebecca Cohen
ACCOUNT EXECUTIVE
Sarah Deceus
FINANCIAL COORDINATOR
Vanessa Dawson
ASSOCIATE PRODUCER
Zach Telles
RESOURCING MANAGER