Absolut
Planet Party with a purpose.
We created an interactive experience at Coachella to highlight Absolut as 'Planet Earth's Favorite Vodka.' The experience encouraged guests to join Absolut in their initiative to be planet positive and acted as an oasis providing guests with good vibes and refreshing Absolut Grapefruit cocktails.
Planet Earth's Favorite Vodka
Our experience for "people, planet, and product" also celebrated Absolut's continued partnership with the festival and support of the LGBTQ+ community, spreading messages of acceptance and welcoming ALL.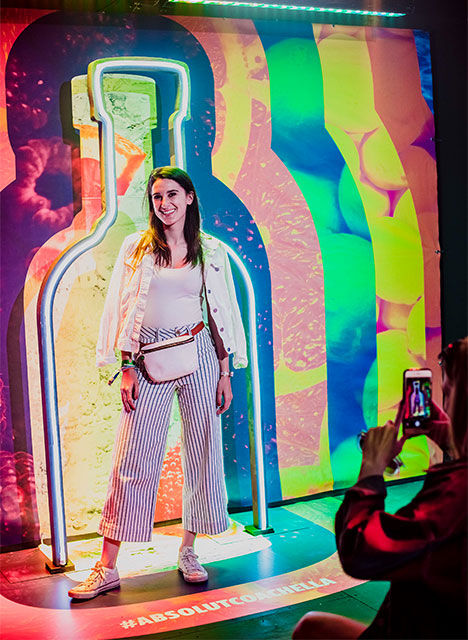 Cool off and Turn Up
We filled the space with colorful photo moments, like our neon cactus garden, that included messaging on how Absolut is committed to reducing its environmental impact. An area near the exit had two recycling bins backed by the phrase, "DON'T BE TRASHY", encouraging guests to recycle to their cups.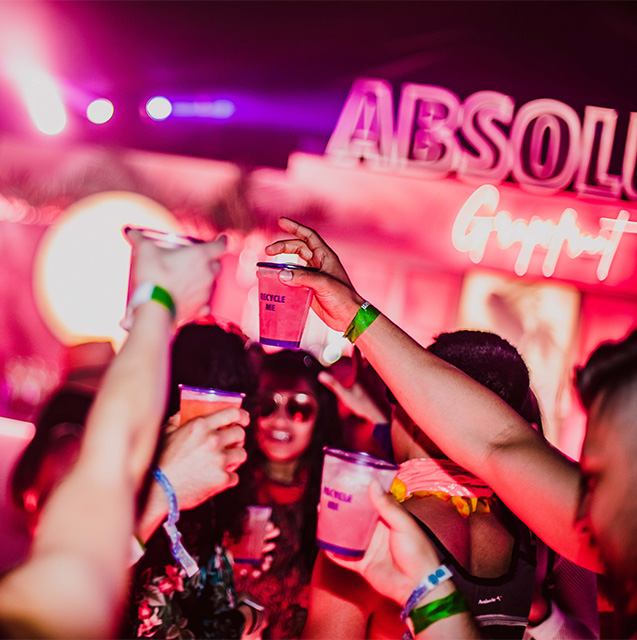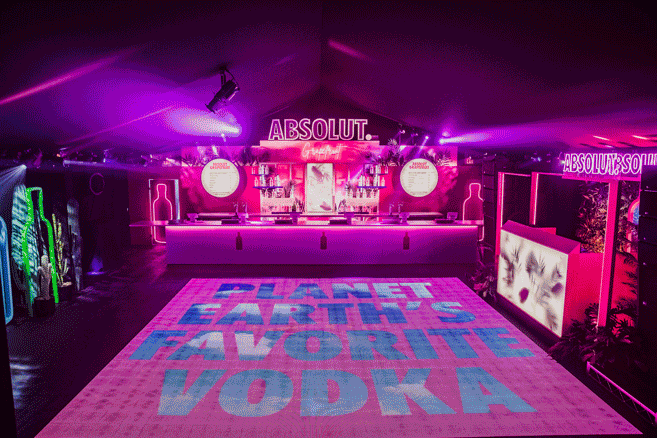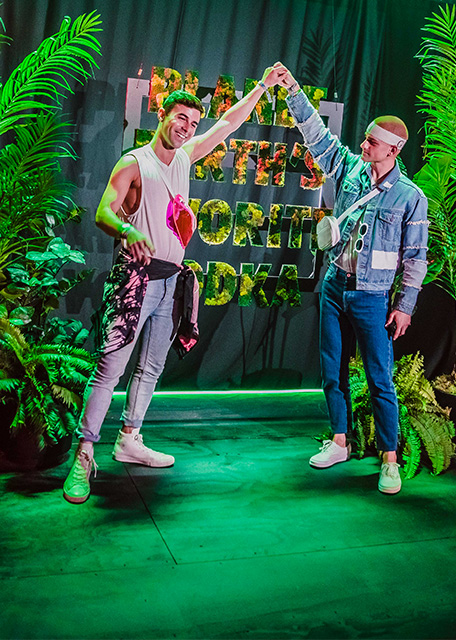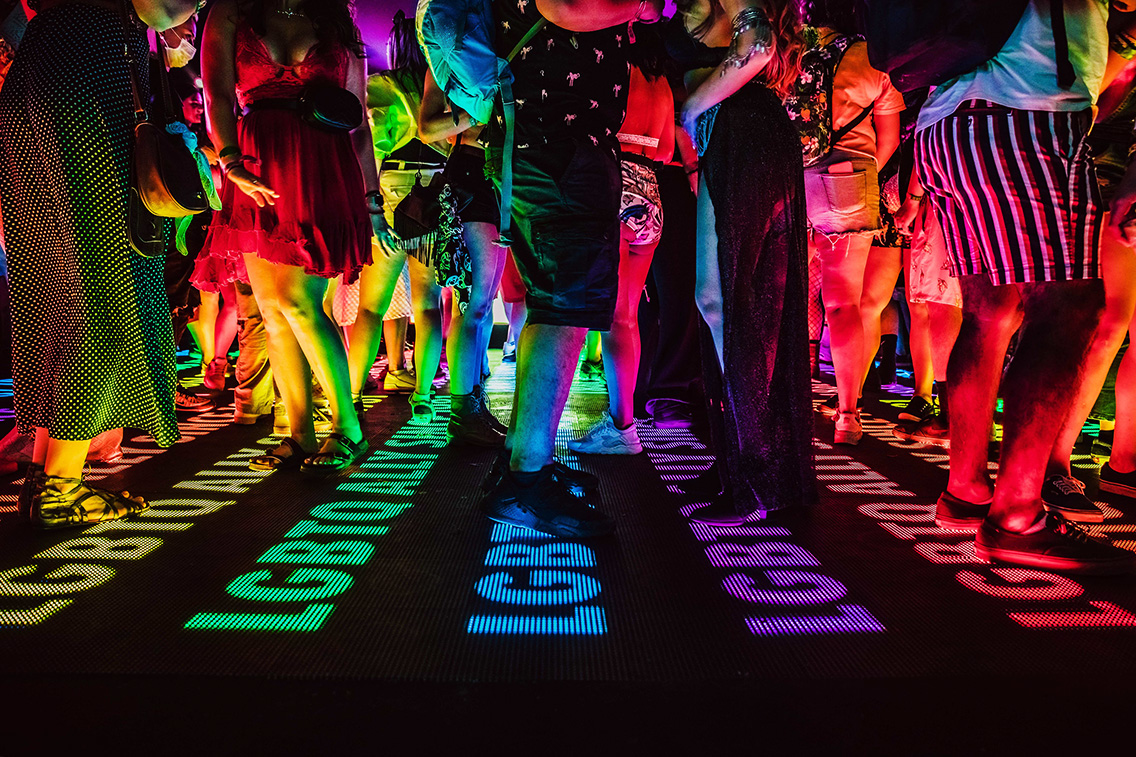 70K
Views on Absolut's Instagram Stories
4M+
Total Social Engagements from Influencers
25M+
Social Impressions from Influencers
Let's toast to Mother Nature.