Barbie — 60th Anniversary
You Can Be Anything
On March 9th, Barbie celebrated her 60th anniversary with her biggest fans… girls. MKG partnered with R/GA to create a pop-up celebrating the occasion that helped inspire the limitless potential in every girl.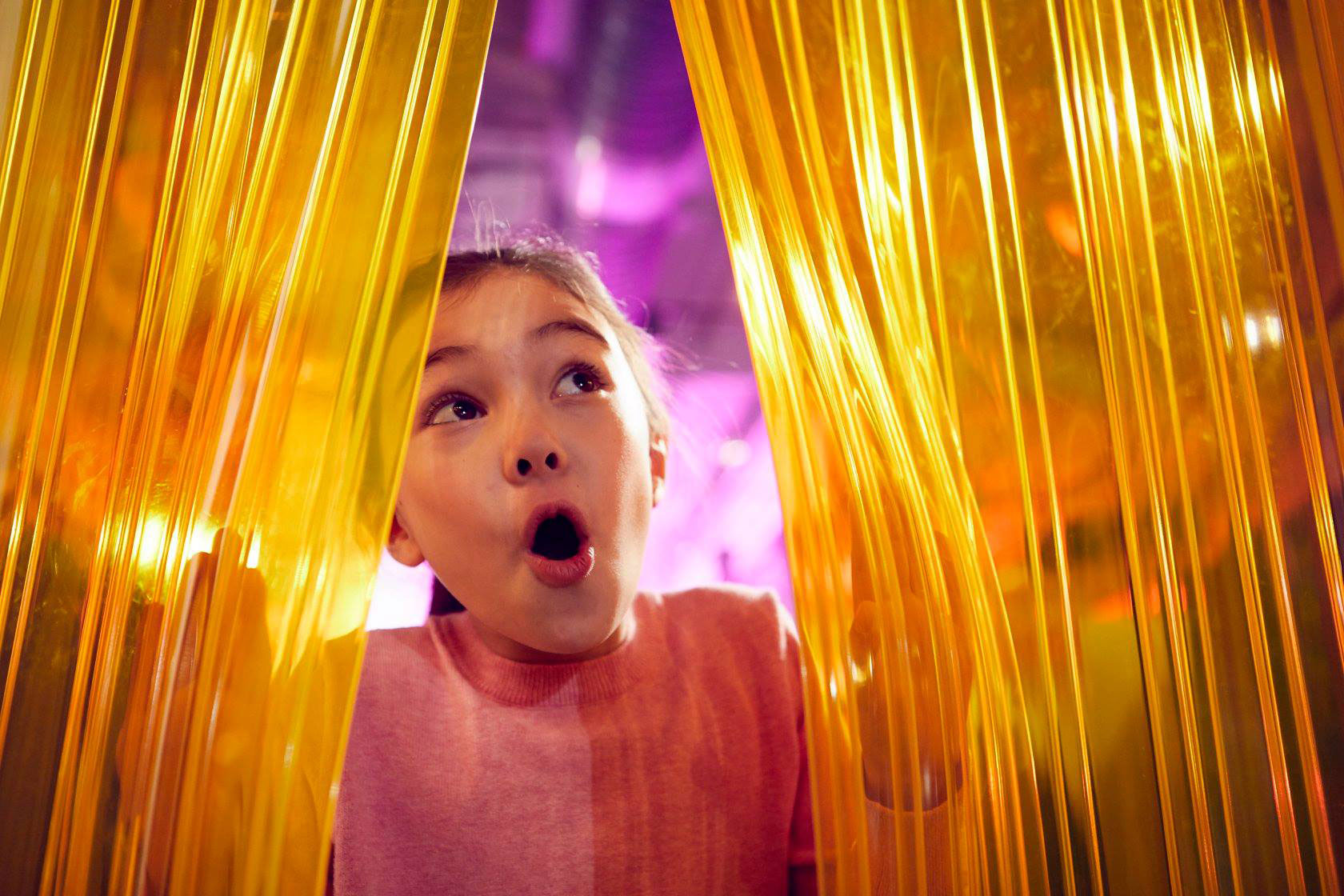 Breaking Plastic Ceilings
From Astronaut to Presidential Candidate to Robotics Engineer — Barbie's past was brought to life through an inspiring physical timeline highlighting her careers and achievements.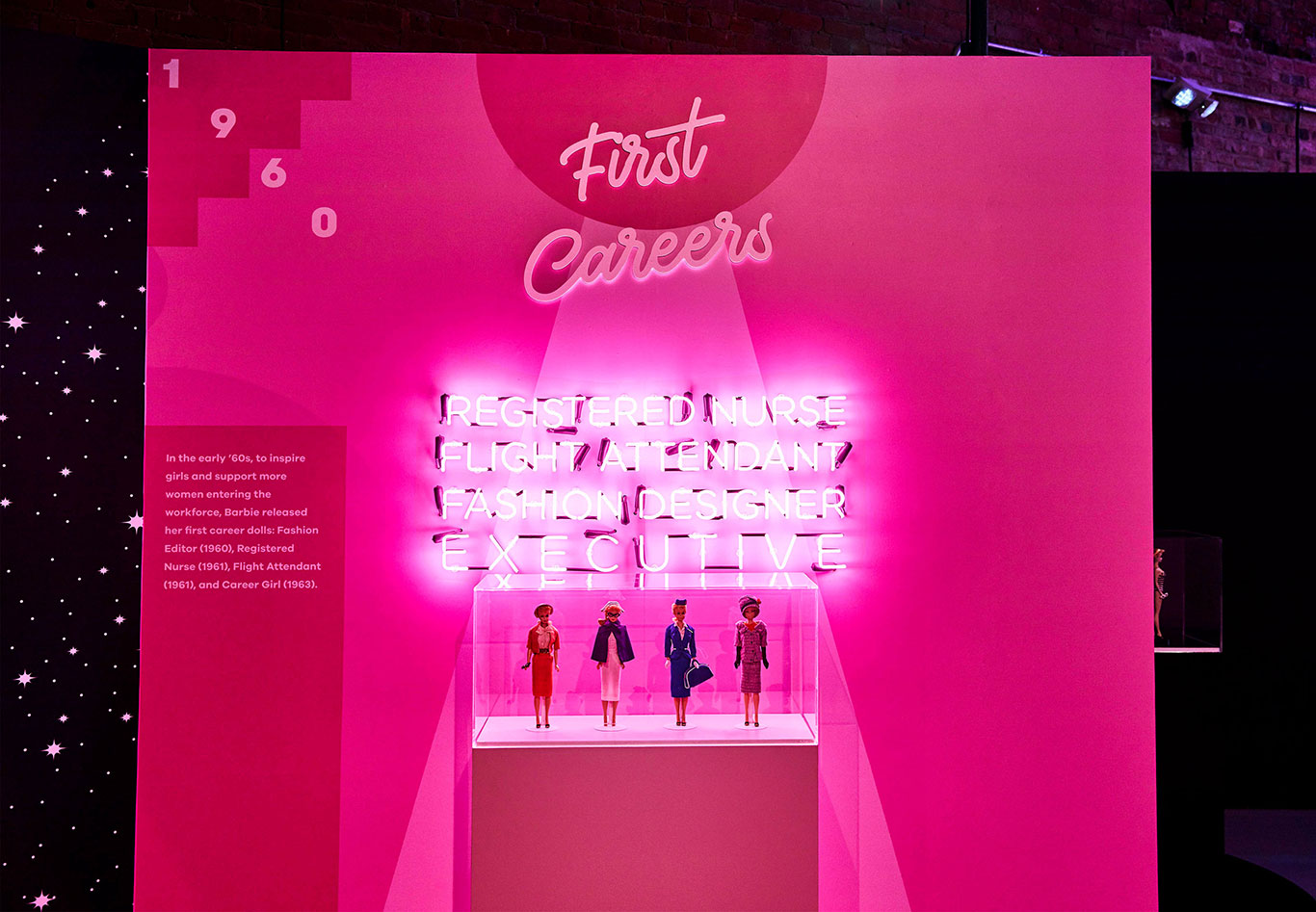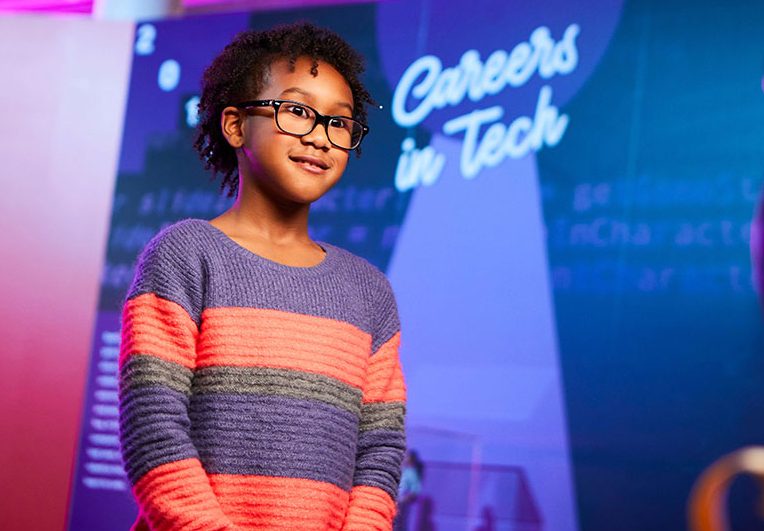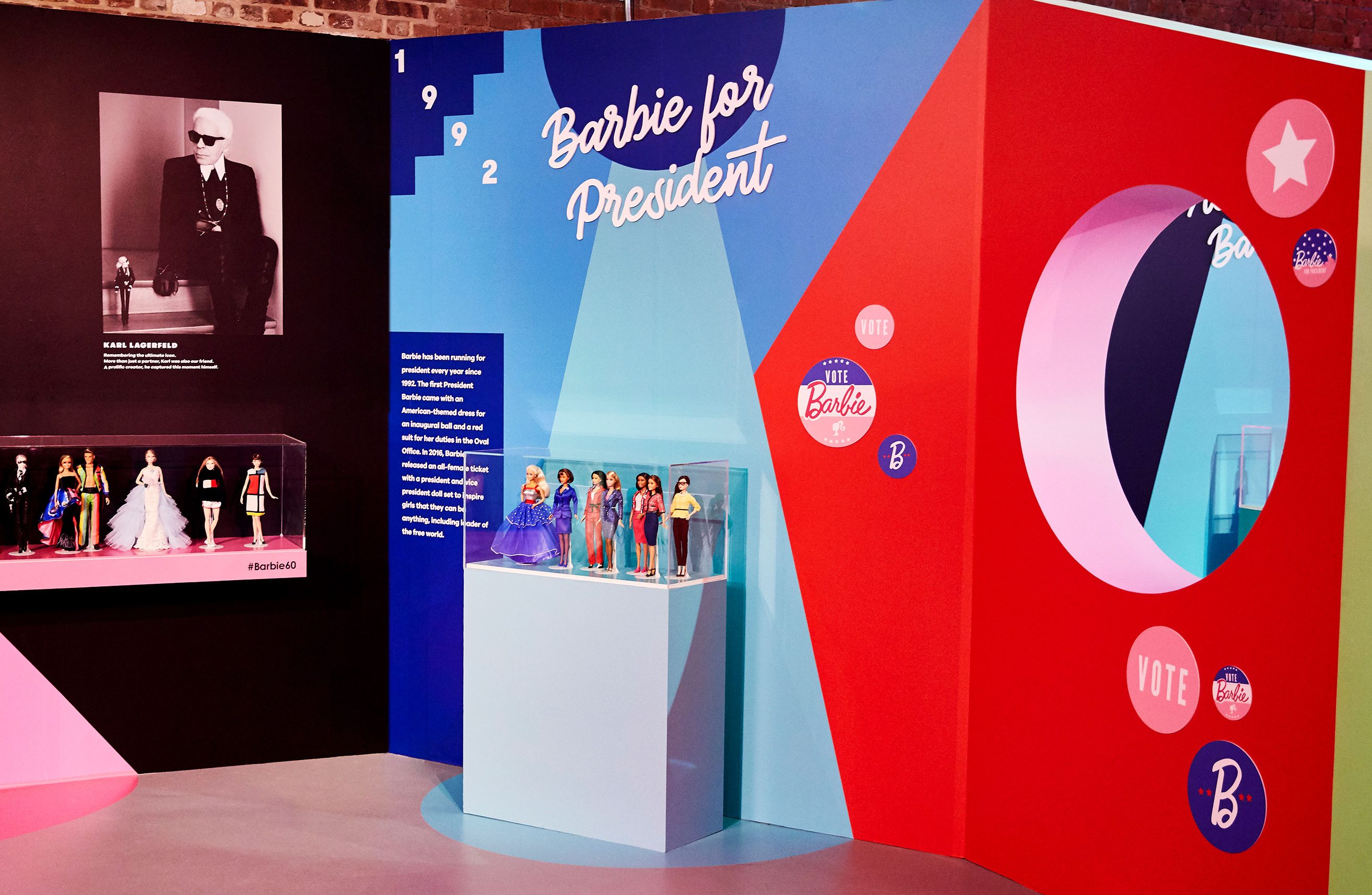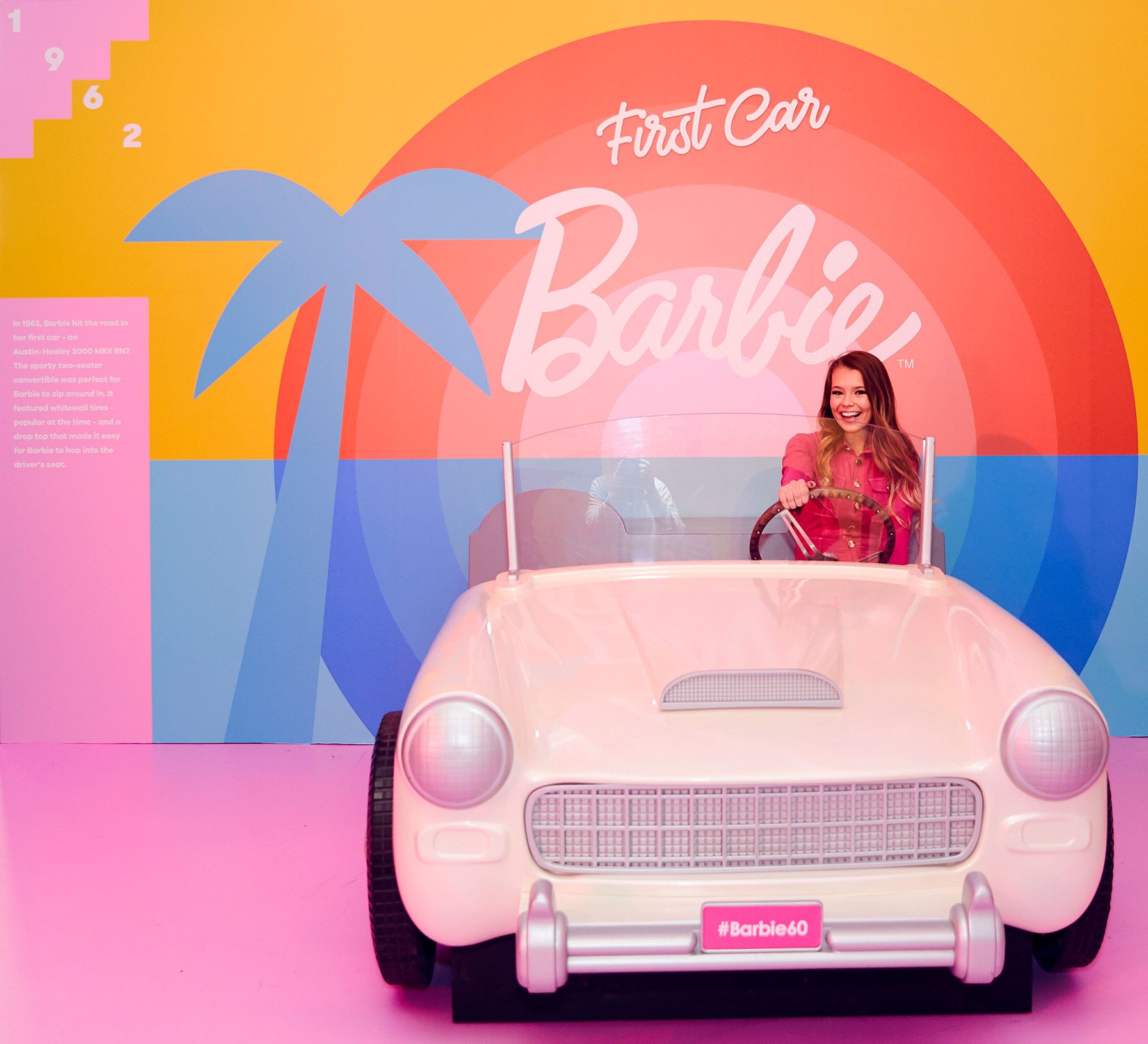 After learning all about Barbie's history, girls could then explore a life-size version of Barbie's bright, playful Dreamhouse.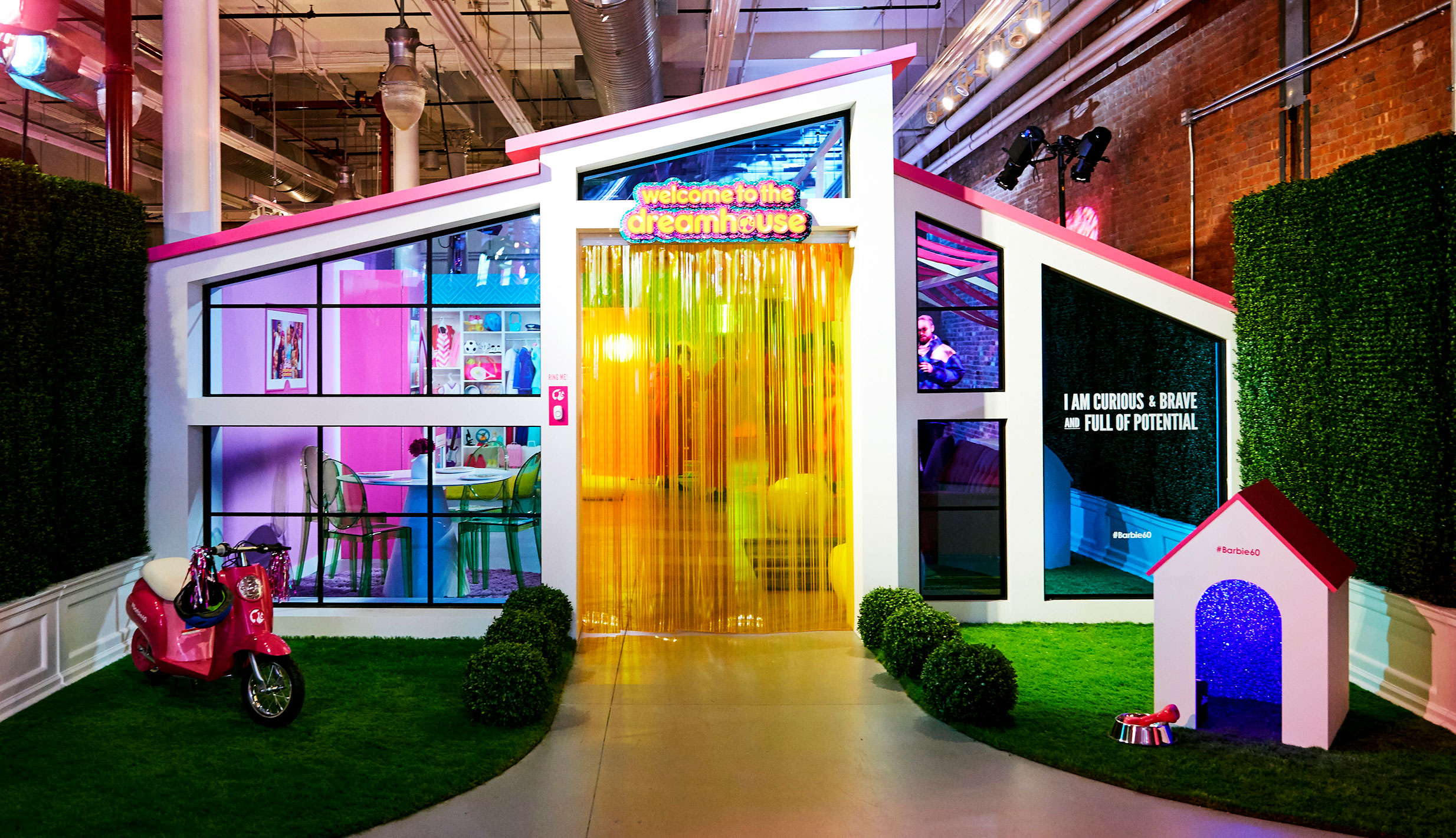 From a pink glitter turkey to a ball pit hidden inside Barbie's fridge and a fish tank photo moment, special surprises encouraged guests to explore the dreamhouse & rediscover the magic of Barbie!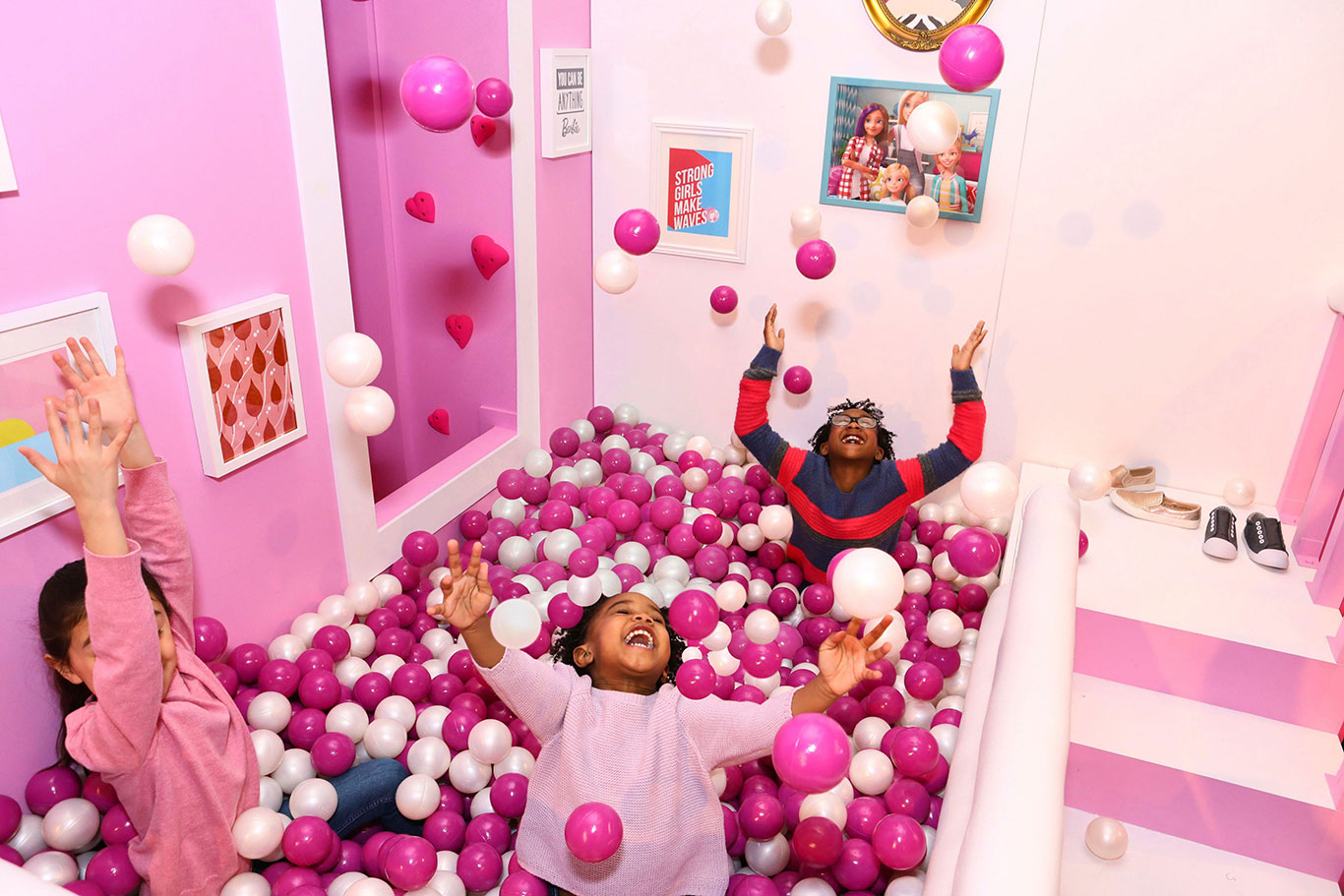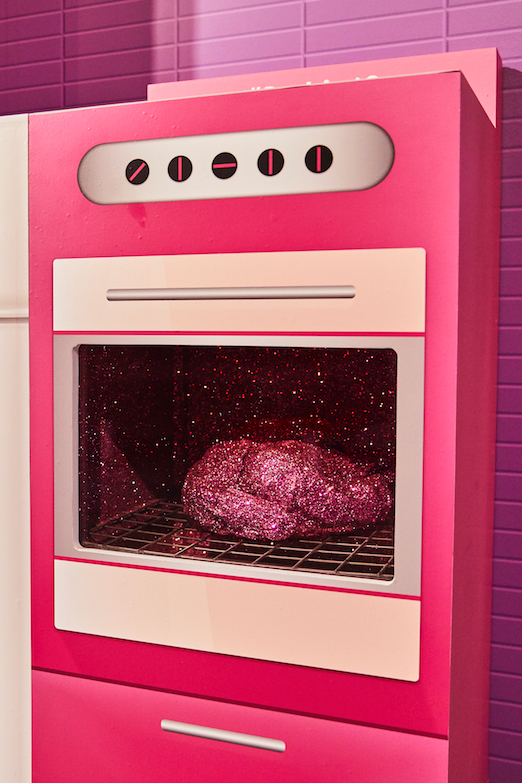 Stand Tall
To further inspire and encourage girls to reach for their dreams, we created a room where they could meet Barbie's latest Role Model dolls — like Yara Shahidi, Misty Copeland & Ibtihaj Muhammad — and pose alongside them.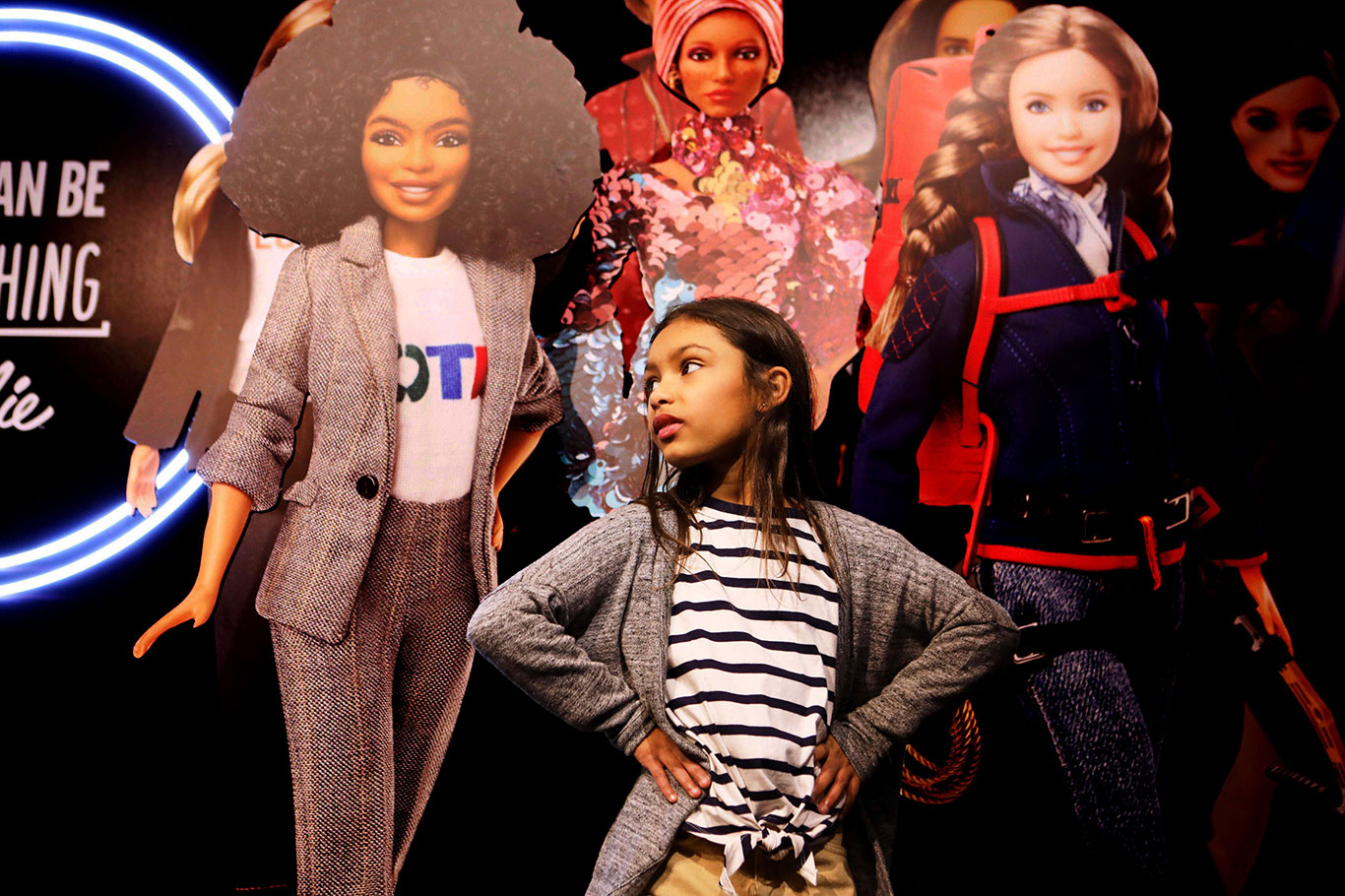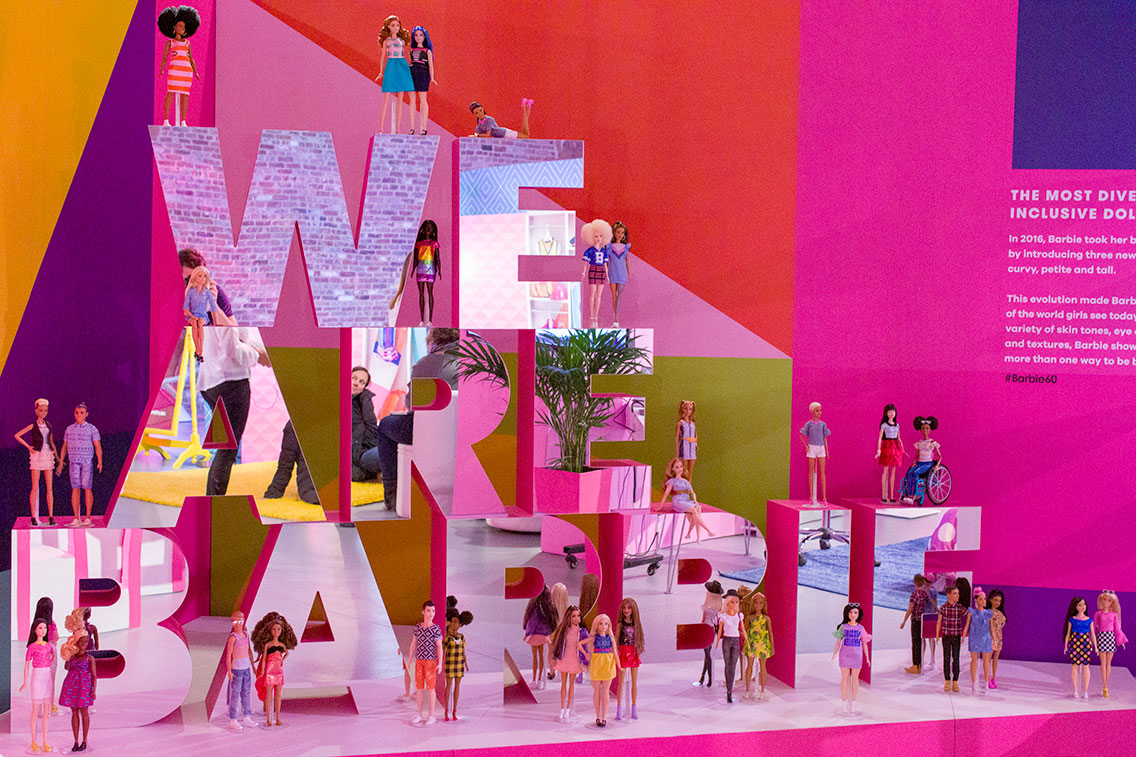 Closing the Dream Gap
To reinforce how today's girls can and should be the last generation of firsts, we created a Digital Barbie Box where girls could choose from hundreds of 'firsts' — positions that females have not yet held — to aspire to.