Delta Air Lines — Olympic Partnership Reveal
CELEBRATING THOSE WHO KEEP CLIMBING
To announce Delta Air Lines as the founding partner of the 2028 Olympic and Paralympic Games, we produced a short film and projected it onto the iconic Griffith Observatory using the actual cityscape of Los Angeles to showcase Delta and the LA28 Olympic Committee's future vision for the games.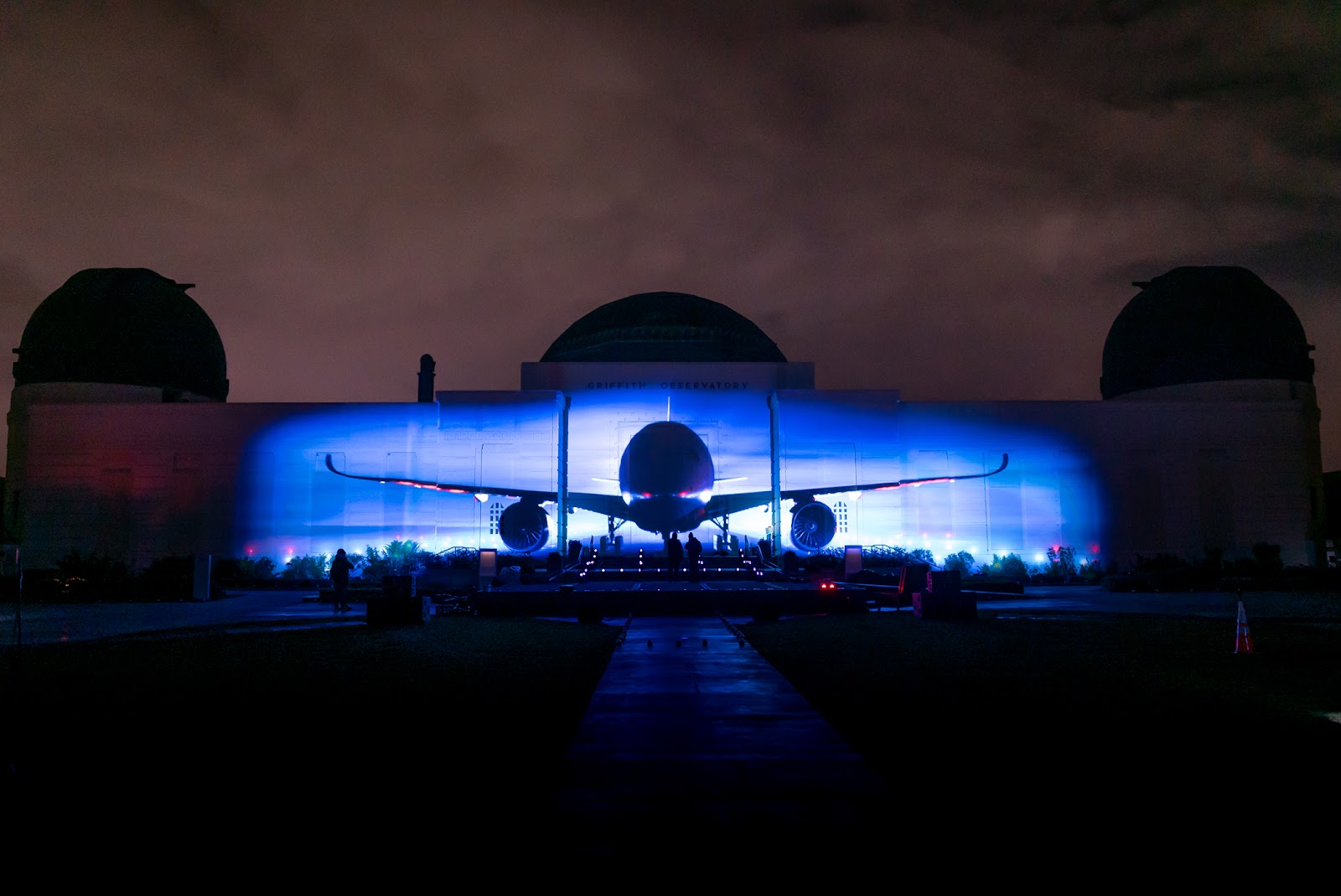 THE BIG REVEAL
To the surprise of unassuming guests, the film's final scene revealed the skyline of LA, as seen from the POV of the audience, and presented the logos of Delta and LA28 against the immersive backdrop.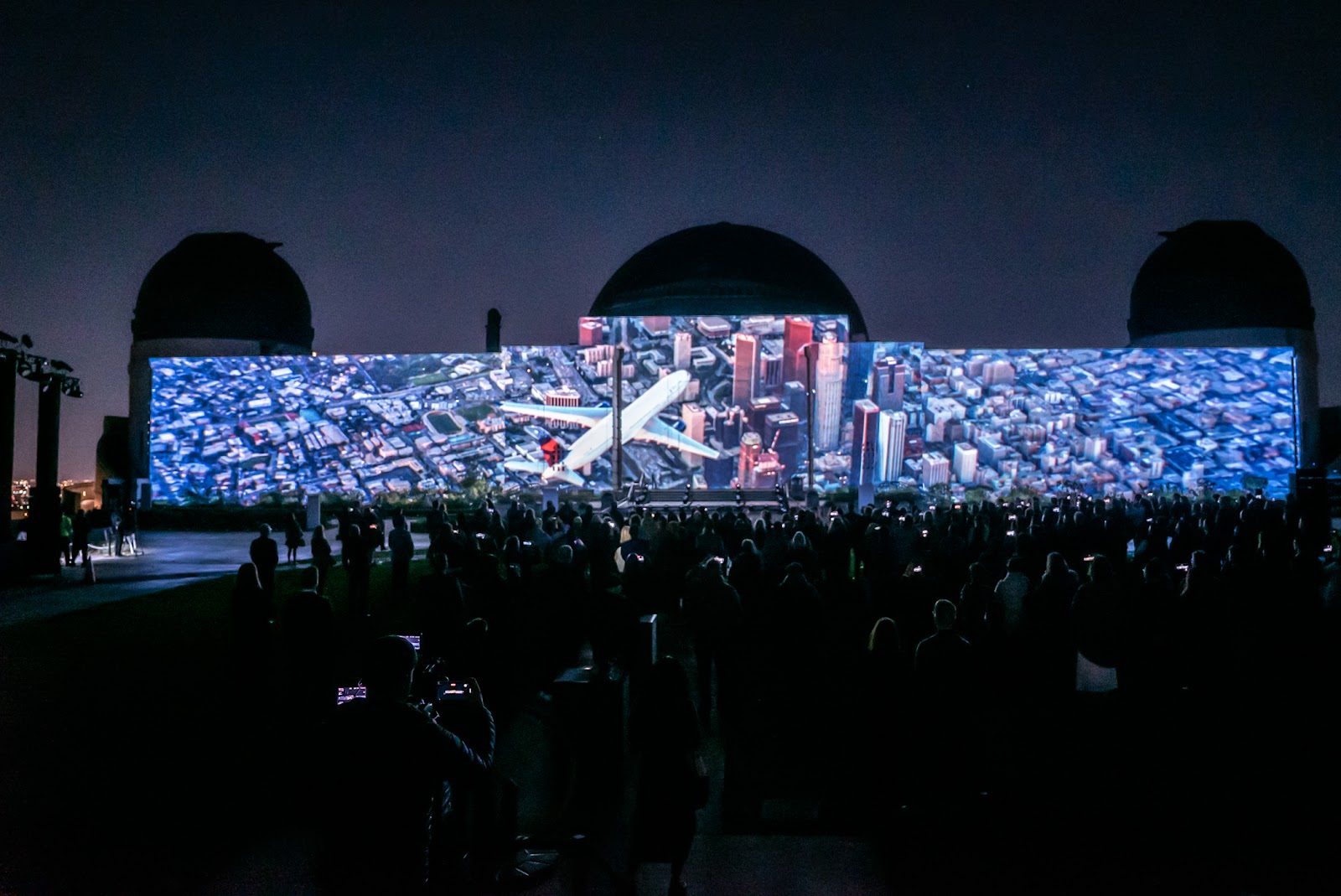 ATHLETES ADDING STAR POWER
After the reveal, LA28's Chairman, Casey Wasserman, and Delta's CMO, Tim Mapes, were joined onstage by athletes such as Allyson Felix, Ibtihaj Muhammad, Kerri Walsh-Jennings, Mallory Weggemann, and superstar, Michael Phelps. Each athlete shared Olympic anecdotes while the locations of stadiums around the cityscape appeared.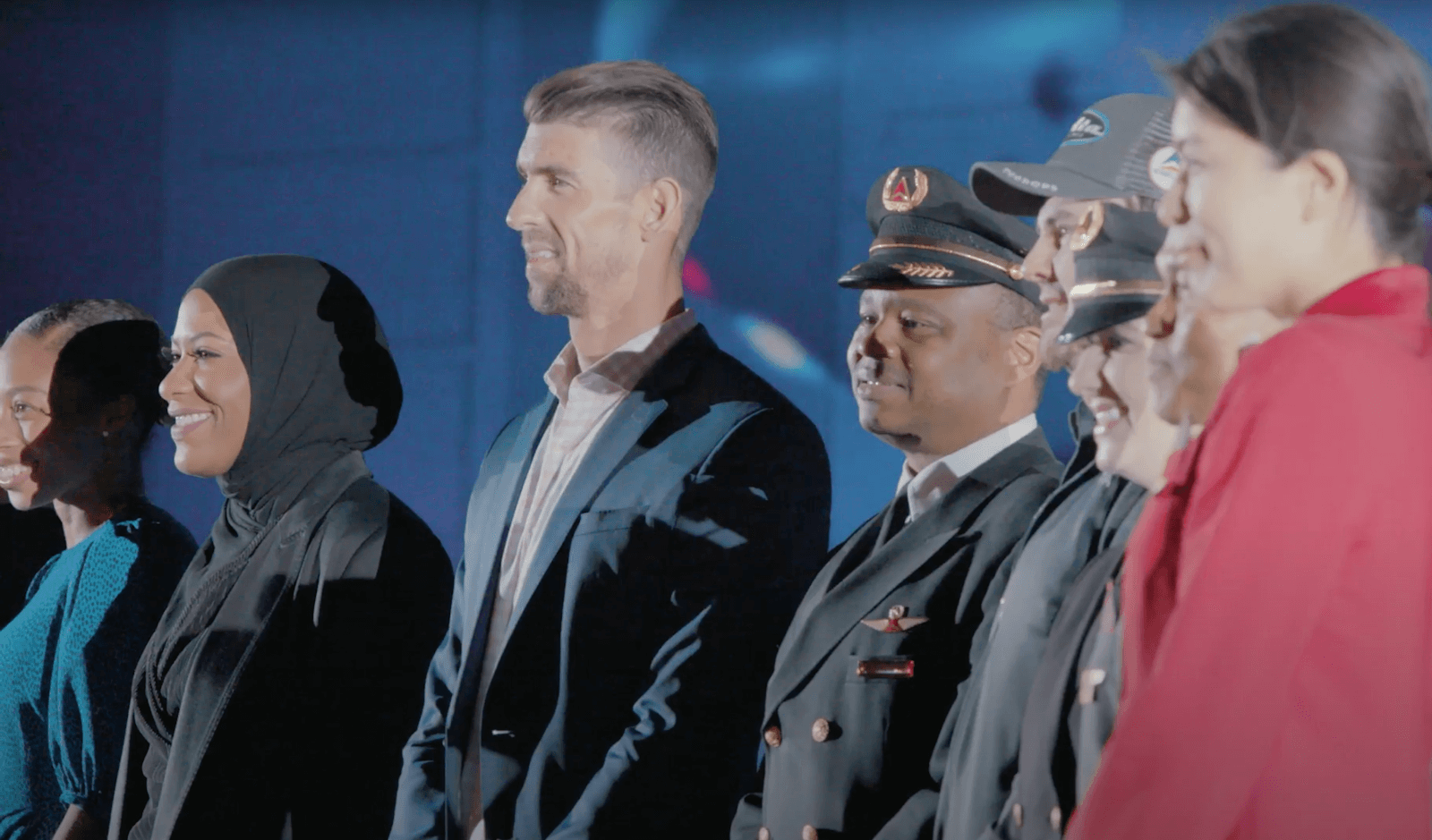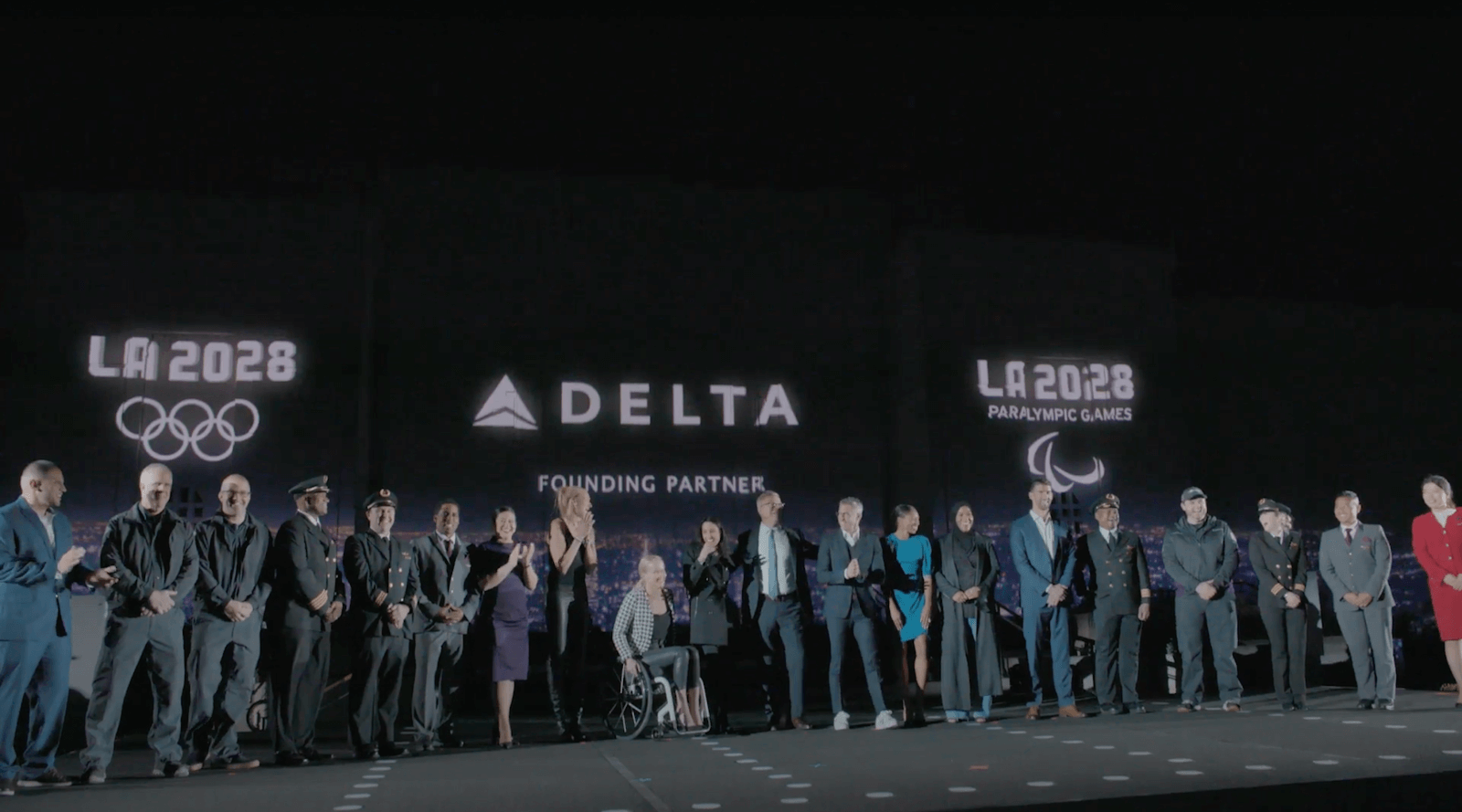 A WORLD-CLASS SHOW, MADE TOGETHER WITH WORLD-CLASS PARTNERS
To put the show together, we partnered with some of the best talent the industry has to offer. For example, we tapped Emmy Award-winning director, Ben Tricklebank, to direct the film as well as VT Pro Design to create the projection.
To bring the audience on a complete visceral journey, the entire show was accompanied by a 30-minute score.