Motorola
Razr Launch
Hello again, Moto.
In order to build excitement around the new Razr and re-establish Motorola as a key player within the industry, we collaborated with creative director Willo Perron to design and produce a larger-than-life launch event for press and influencers in LA.

Back to '04
We had press, media & guests buzzing before they even entered the event. We displayed original Razr content from 2004 on enormous screens that made up the exterior walls.
Frozen in Time
Guests then stepped into a space where they encountered various frozen time capsules containing previous versions of the Razr as well as accessories that were key to the 2000's.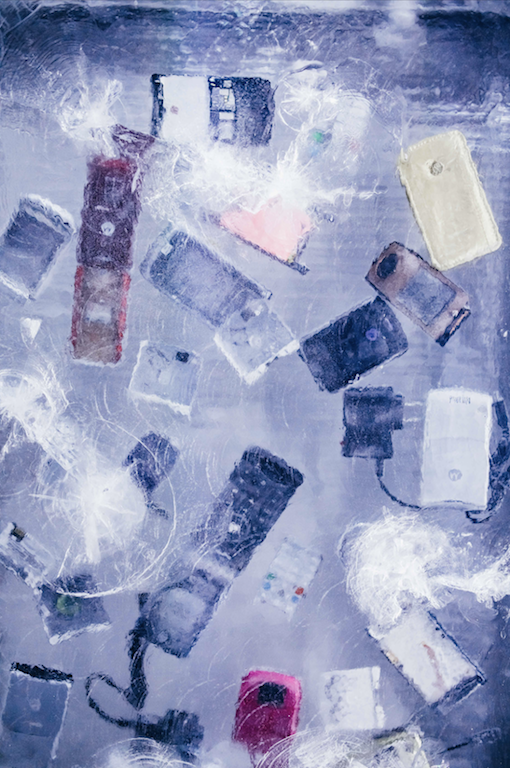 An Icon Returns
Inside the courtyard, large screens displayed new lifestyle campaign elements of the new 2019 Razr, transporting guests into the future. After the reveal, Diplo took the stage and the Light Voyage room was opened to guests.
Flipping Out
In the Light Voyage room, guests were finally able to get their hands on the new device. From mirrored display wedges to bouncing light beams, every detail of the space took a cue from the signature Motorola "flip."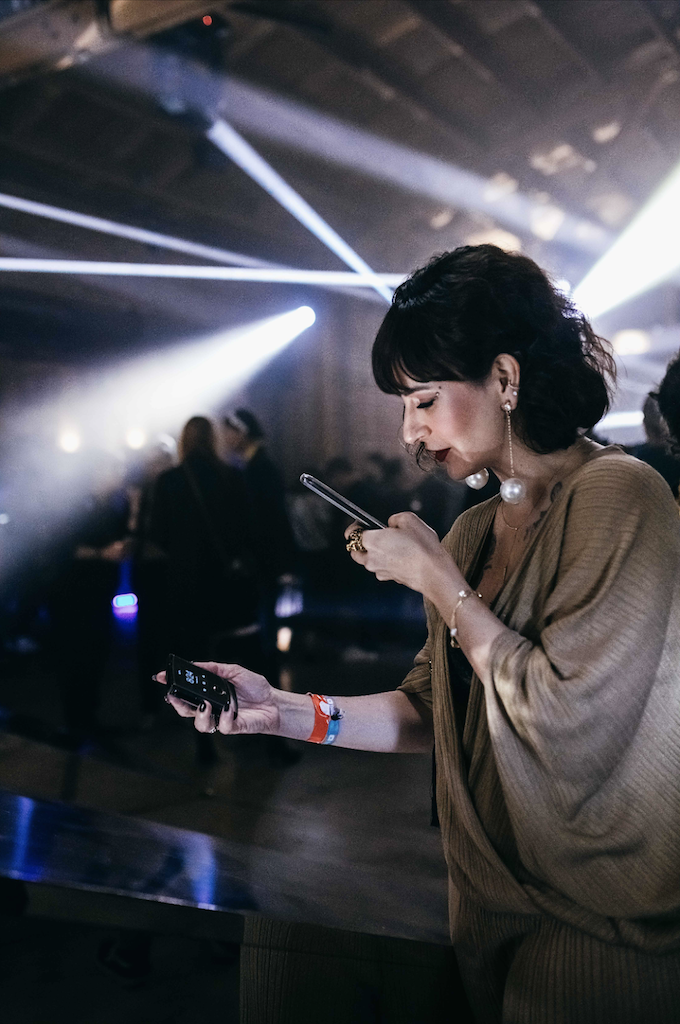 130M
Impressions from Diplo's Instagram Stories